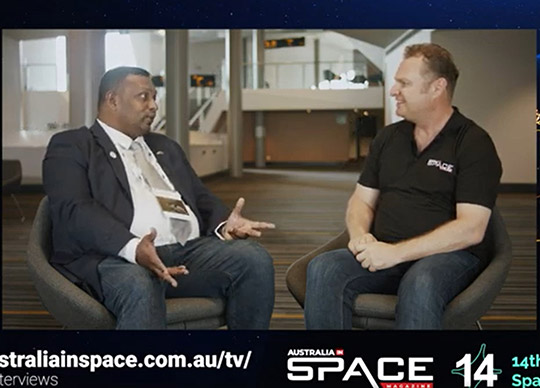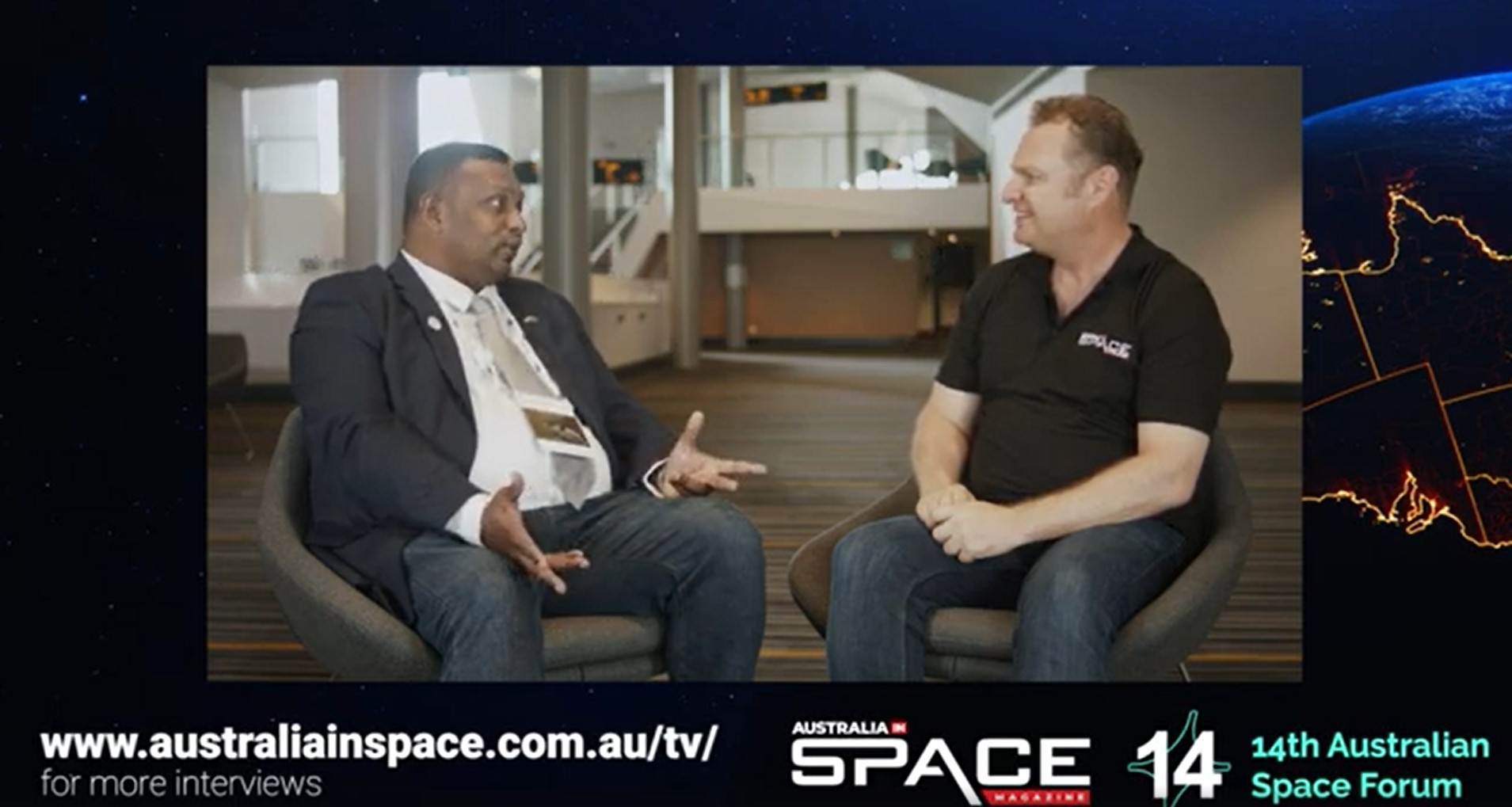 Lloyd Jacob Lopez is the Co-Founder and CEO of HEX20 Pty Ltd, an Australian Startup incorporated in South Australia with the University of South Australia's Innovation and Collaboration Centre (ICC), Venture Catalyst Space. HEX20 builds cost-efficient and reliable satellite platforms for customers worldwide for academic, commercial, and government missions derived from flight heritage programs and hence comes with a proven assurance for successful mission completion.
Before HEX20, Lloyd was Co-Founder and Director of Reflections Info Systems and was responsible for Middle East, Europe, and North Africa operations. With over 20 years in the public and private sectors, Lloyd has experience in management consultation, business development, team building, corporate innovation, digital transformation, startups, and strategic partnerships.
Lloyd earned his Bachelors in Computer Science from the University of Kerala, India. He completed his Management and Innovation studies at the Indian Institute of Management Bangalore (IIMB), India, and the University of Erlangen-Nuremberg (FAU), Germany.
#AUSpaceForum  #andythomasspacefoundation  #australiainspacetv  #startup  #space