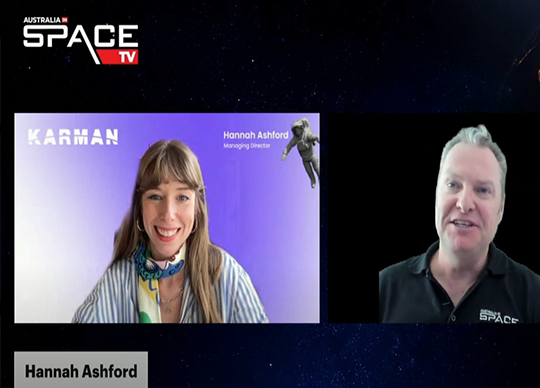 Every year, a highly regarded Selection Board selects 15 space leaders from around the world to participate in the 'Karman Fellowship', which promotes cooperation through action. These leaders have been recognised for their outstanding accomplishments in space and their motivation to increase their impact for the betterment of the sector. The 2023 cohort has recently been announced and includes some outstanding astronauts, space agency leaders – and notably for Australia, Mani Thiru, Head of Space and Satellite Solutions at Amazon Web Services (Asia Pacific).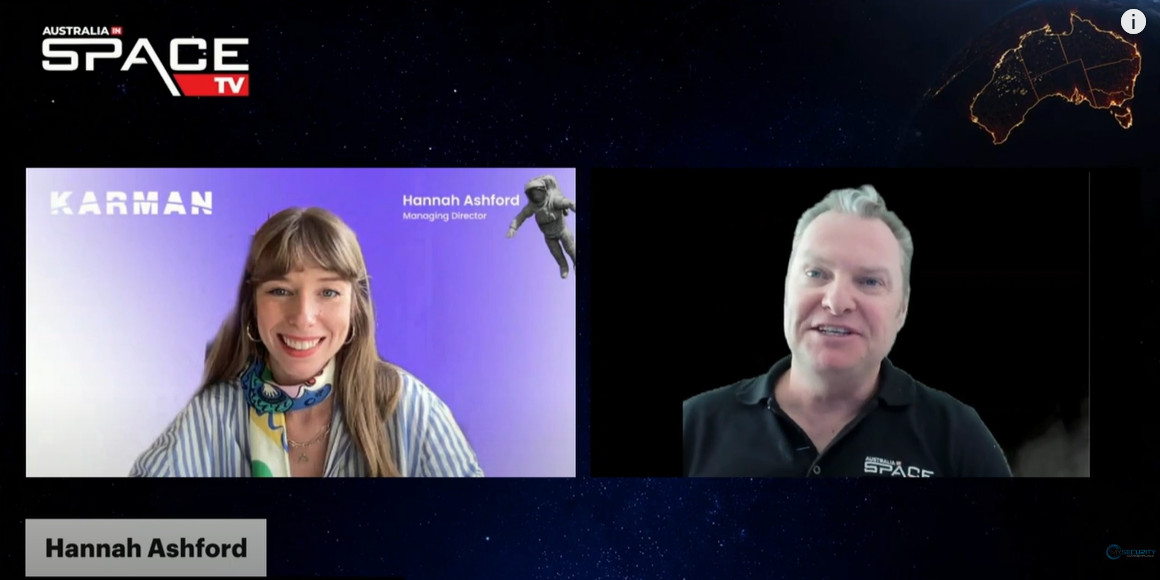 We speak with Hannah Ashford, Managing Director of the Karman Project. Hannah is an Australian non-profit director and lawyer working to promote the cooperative potential and positive use of space technologies for life on Earth. As the Managing Director of The Karman Project, Hannah works with space leaders worldwide to facilitate forums for strategic dialogue, international diplomacy and impactful cooperation. She serves on the Advisory Board of The Exploration Company, which designs and manufactures reusable space capsules to carry goods and humans to space stations around the Earth and to the Moon. Previously, Hannah spent five years working in Berlin within the European startup ecosystem, most notably overseeing the Product & Innovation Department at Factory Berlin, Germany's leading innovation community. Hannah graduated in Law (Honours) and Journalism from the University of Queensland, and practised as a lawyer before transitioning to the innovation sector. She received a scholarship to complete the Space Studies Program at the International Space University in 2022.
Hannah is passionate about international relations and diplomacy, and cares deeply about First Nations rights in Australia. A lover of cultural activities, inspiring leaders, bike adventures and cooking with friends, Hannah gravitates towards people-oriented environments and works each day to apply this passion for positive impact.
For more information visit:
https://www.karmanproject.org/
For the latest 15 cohort visit https://spaceanddefense.io/global-spa…