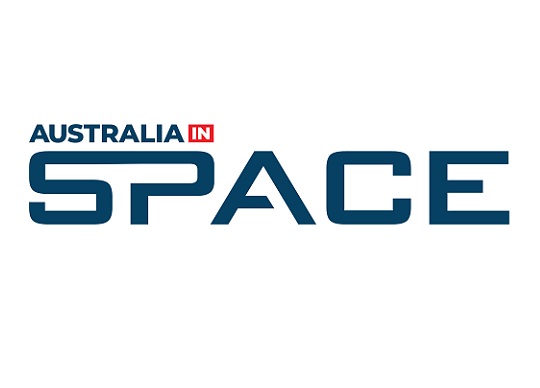 MySecurity Media is pleased to announce the Australia in Space Magazine and related space channels will be the 'Official Media Partner' for the Andy Thomas Space Foundation's 14th Australian Space Forum, to be held on Tuesday, 25 October 2022 at the Adelaide Convention Centre.
The Forum, proudly supported by the Australian Space Agency, the South Australian Space Industry Centre, and SmartSat CRC is Australia's leading space industry and networking event. Consisting of the largest space exhibition area in Australia and an innovative technological-focused symposium, the Forum provides the perfect opportunity to stimulate ideas, share information about emerging technologies, and network with influential space sector leaders as well as the broader community.
Nicola Sasanelli, Chief Executive Officer of the Andy Thomas Space Foundation said, "We see this as a really important partnership that will help us communicate not only the importance of the Australian Space Forum but the relevancy of the ongoing discussions it facilitates as well as expanding our engagement nationally and internationally. We look forward to working with Australia in Space and the team."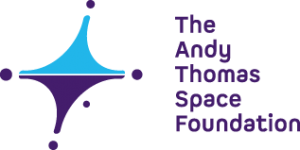 MySecurity Media Director and Executive Editor Chris Cubbage confirmed how the partnership will help foster a new content platform for the Australian space sector. "This will be a great opportunity to amplify a significant space industry event and showcase the range of research, applied technologies, and organisations that are contributing to the growth and expansion of the Australian space industry. It is such an exciting sector to be in and we're looking forward to a very fruitful partnership with the Andy Thomas Space Foundation and Australian Space Forum."
David Matrai Director of MySecurity Media said "We are passionate about fostering space industry engagement and contributing to Australia's place in the global space economy. We are excited about developing our relationship with the Andy Thomas Space Foundation and look forward to a bright future together."
Promotion of the Australian Space Forum is already underway and will be highlighted at a Space Industry Sundowner in Sydney on Wednesday, May 11.
The learn more about The Andy Thomas Space Foundation click here.