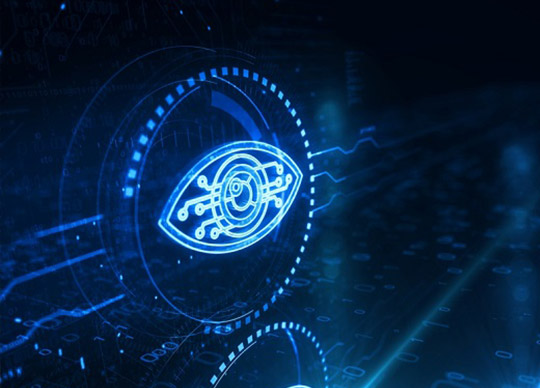 Seeing Machines has signed an exclusive, perpetual licence Agreement with a Collins Aerospace entity in Burnsville, Minnesota.
Under the Agreement, the companies will work together to jointly market and deliver AI-powered eye-tracking solutions to the global Aviation industry, enhancing safety and better supporting pilots with mission critical fatigue detection solutions.
The Agreement builds on the collaboration between the two companies announced on 15 November 2021 in order to access the significant opportunity across aircraft and simulators of over US$700 million in the next 20 years, and to develop revolutionary fatigue management technology solutions to increase safety across the aerospace sector.
In return for Seeing Machines granting perpetual exclusivity to Collins for Aviation and Space fields of use, Collins will make an upfront payment to the Company of US$3 million, with the additional US$7 million payable over the following two years.
Further, Collins will pay Seeing Machines non-recurring engineering (NRE) payments to develop the solutions, evolving into potential future royalty payments as shipsets are released to users.
Pilot support solutions help to monitor and mitigate fatigue and reduce the potential for human error.
Troy Brunk, President of Avionics at Collins Aerospace stated: "This agreement with Seeing Machines allows Collins Aerospace to further enhance our solutions. Seeing Machines' cutting-edge technology, coupled with our expertise in avionics and flight controls will help deliver innovative products that address the evolving needs of our customers. It is a testament to our commitment to ensuring the safety of pilots, flight crews and passengers."
Seeing Machines CEO, Paul McGlone commented: "Over the past five years, Seeing Machines has shaped the eye-tracking market for Aviation, working with some of the world's largest companies to develop and implement our leading interior sensing technology. We are now in a position to immediately exploit our significant existing pipeline of business opportunities by bringing these solutions to market through this transformational partnership with the world's leading Avionics supplier. Our business operates with high barriers to entry and we have been uncontested in this space to date, so the timing could not be better. Being able to deliver for our customers, on a scale we could not do independently, demonstrates the enduring strengths of our differentiated, high-quality operating model, the superiority of our proprietary technology and our focus on delivering value for the benefit of all stakeholders."