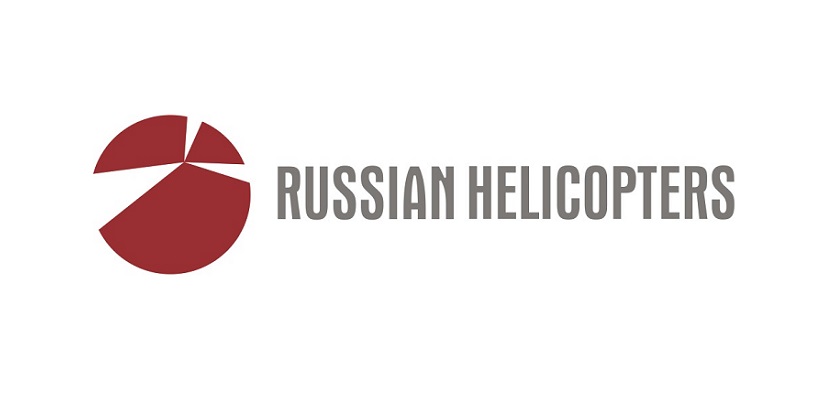 Russian Helicopters Holding Company (part of Rostec State Corporation) delivered six Mi-17-1V helicopters to the Border Security Force of the Republic of India. The helicopters were overhauled at Novosibirsk Aircraft Repair Plant (NARP).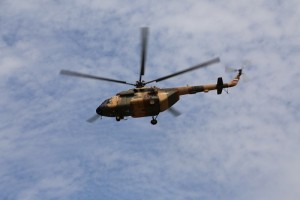 "NARP performs activities associated with the repair and overhaul of Mi-8/17 type helicopters for the whole range of foreign operators, however, the contract with the Border Security Force has been implemented for the first time. During the acceptance the customer's delegation got familiarized with the results of performed activities and technologies applied at the enterprise. The plant has been highly praised by the Indian military specialists and now further cooperation is being discussed," – stated Igor Chechikov, Deputy Director General for After-Sales Support Services of Russian Helicopters Holding Company.
The specialists of NARP carried out a complete cycle of activities related to the overhaul of the Indian helicopters. In the short term the batch of Mi-17-1V will get off to the permanent home base, where the final acceptance report will be signed after check flight procedure.
"Currently the Border Security Force is an independent military unit in the Ministry of Home Affairs of India with the sole command and it is considered as the largest border security force in the world, that is why this cooperation means high quality evaluation of our activities and huge experience," – noted Alexey Belikh, Managing Director of JSC "NARP".
Russian Helicopters, (part of State Corporation Rostec), is one of the global leaders in helicopter production and the only helicopter design and production powerhouse in Russia. Russian Helicopters was founded in 2007 and is headquartered in Moscow. The company comprises five helicopter production facilities, two design bureaus, a spare parts production and repair facility, as well as an aftersale service branch responsible for maintenance and repair in Russia and all over the world. Its helicopters are popular among Russian ministries and state authorities (Ministry of Defence, Ministry of Internal Affairs, Emergency Control Ministry), operators (Gazpromavia, UTair), major Russian corporations. In 2014 its IFRS revenues increased 22,8% to RUB 169,8 billion. Deliveries reached 271 helicopters.
State Corporation Rostec is a Russian corporation founded in 2007 for the purpose of promoting the development, production and export of hi-tech civilian and military industry products. It comprises 700 organisations, nine of which have now been formed as holding companies of the military-industrial complex, five of them are involved in civil industries and 22 are directly controlled. Rostec's portfolio includes recognised brands such as Avtovaz, Kamaz, Russian Helicopters, and VSMPO-AVISMA. Rostec's organisations are located in 60 constituent entities of the Russian Federation and supply their products to the markets of more than 70 countries. The revenue of Rostec in 2014 amounted to RUB 964.5 billion. The tax deductions into the treasuries at all levels exceeded RUB 147.8 billion.