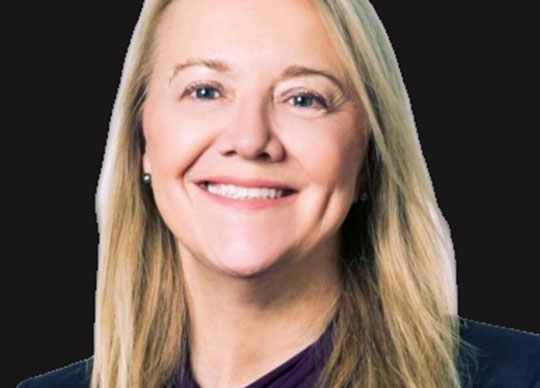 Kleos Space has announced its Board of Directors is nominating highly experienced space industry executive Ms Dawn Harms as an Independent Non-Executive Director for consideration at its upcoming AGM.
US-based Ms. Harms has extensive space experience at an operational, management and Board level, and is currently the Chief Revenue Officer at NASDAQ-listed Momentus Inc (MNTS). Her previous roles include Vice President of Global Sales and Marketing at Boeing Satellite Systems International, Vice President Sales and Marketing at International Launch Services (ILS), and Principal at the space systems consulting firm Space Architectures LLC. Ms. Harms spent a vast proportion of her career as Vice President Marketing and Sales at Space Systems Loral (now Maxar) – a role she held for 22 years.
Commenting on the nomination, Kleos Space Chair Pete Round said, "Dawn will be an exceptional addition to Kleos' Board, bringing extensive sales and marketing experience across the space and defense sectors. Her expertise, knowledge and network will support Kleos as we grow our sales revenues."
Ms. Harms said, "I've been following Kleos for quite some time, and have been impressed by what the Company has been able to achieve so far. Kleos' radio frequency data is becoming increasingly sought after within the intelligence and defense community, and as Kleos builds its constellation and the amount of data it delivers, its product will become increasingly valuable to both government and commercial customers."
Ms. Harms is currently a Board Director at satellite spectrum company ManSat Ltd and an Advisory Board member at the University of Wisconsin-Madison, College of Engineering.
Current Non-Executive Director Mr McCarthy will assume an operational advisor role following Kleos' upcoming AGM, enabling the Company to leverage his extensive financial and industry expertise to support the Company through its next growth phase.
Kleos Chair Peter Round said, "Padraig's financial, space industry and governance experience are great assets to Kleos, and we are delighted to continue working with him in this new capacity as Senior Advisor to the Board."