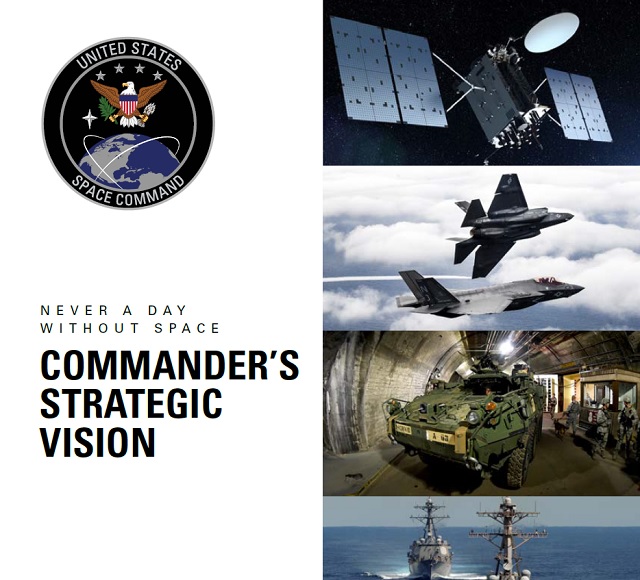 The US Space Commander's Strategic Vision
For over half a century, space power has provided the United States with an important strategic advantage.
Today, space enables nearly every facet of society and is central to our way of life.
From commerce to meteorology to global communications, society not only relies on space capabilities, it expects the services they provide to always be present. Space enables our national security to preserve our way of life. From protecting the homeland and fighting our nation's wars alongside allies and partners, to providing humanitarian assistance, space makes the achievements of America's military possible.
The establishment of United States Space Command as the 11th combatant command demonstrates the critical importance America places on space. As the environment changes to reflect shifts in the geopolitical landscape, advances in technology, and new threats, space will remain a critical component of our way of life and to our national security. Our space truths are principles that reflect this enduring relationship. They will guide our military space operations through an increasingly complex environment and into an uncertain future.
Read the full Vision Statement