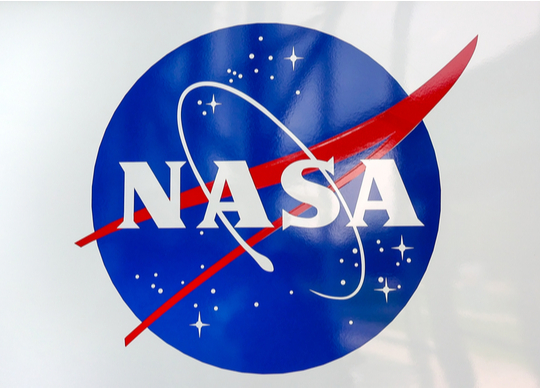 Fleet Space Technologies has made history by launching Australia's first four commercial nanosatellites in November 2018. Fleet is now continuing its work on the Centauri Program, having launched its fifth and sixth satellites in 2021, and the next batch of satellites in 2022.
APC Technology has conducted vibration testing in compliance with the NASA-GEVS standard for Fleet's latest solutions- Flight models Centauri 6, 7, and 8 plus a backup flight model. In addition, Fleet Space have recently started testing their A1 payload structure tests.
Testing involved Resonance search, Random vibration, Sine vibration and Quasi-Static Load Testings. The objective of the testing is to simulate the vibration that the equipment may experience during ground transportation through to the launch of the equipment into space.
CEO and Co-Founder of Fleet Space Technologies, Flavia Tata Nardini commented. "Being launch-ready requires rigorous product testing to NASA standards. This is an incredibly exciting time for Australia's growing space industry and we are delighted to collaborate with an ever expanding ecosystem of world class technical partners. APC Technology has taken an existing in-house capability and expanded their skills and knowledge to be able to support companies like Fleet to access services locally. Testing our payloads at APC has made our ability to deliver on growing demand for universal connectivity with accuracy and efficiency."
The flight models underwent a visual inspection following the testing to look for any physical degradation that may have occurred during the test. These results were compared to their structural models to understand if there were any discrepancies. This was followed by functional, performance RF and self tests to validate the operation of the payload and ensure the electronics are still performing to the expected level. The payloads then went through thermal Vacuum chamber (TVAC) testing to continue the environmental testing campaign.
Scott Begbie, Managing Director at APC Technology commented. " As an organisation we actively & continually evaluate opportunities for growth. We have upskilled our engineers, manufacturing technicians, and invested in infrastructure to serve the sector due to the tremendous expansion of the space industry in South Australia and the anticipated long-term growth."
"We have plans to expand our test capabilities in 2022 to allow businesses like Fleet to complete additional NASA-GEVS requirements in one location. This is part of our commitment to become a partner of choice for space enterprises."
Richard Price, Chief Executive of the South Australian Space Industry Centre said "South Australia is leading the way in developing innovative space technologies and solutions to capitalise on NewSpace opportunities. It is fantastic to see SMEs like APC Technology expand on the services they deliver to take advantage of the significant growth we are experiencing across the defence and space sectors in the state. The partnership between APC Technology and Fleet is an excellent example of how successful collaboration between local industry is helping deliver game-changing space testing technology and enhancing our state's space capabilities from design, to launch, and beyond."