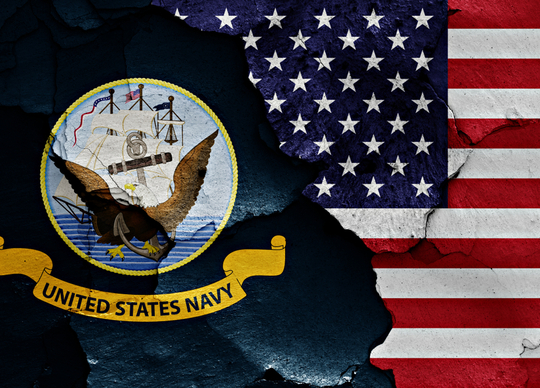 Kleos Space has announced the execution of a Cooperative Research and Development Agreement (CRADA) with the Naval Surface Warfare Center Division, Crane (NSWC Crane) for joint data experimentation.
Under the CRADA agreement, Kleos will provide its radio frequency (RF) geolocation data in realistic test scenarios to improve maritime domain awareness for real-world challenges, including sanctions reporting, embargo, trans-shipment monitoring, search and rescue, resource management, fisheries control, smuggling, and border control.
The SCOUT Campaign aims at leveraging the Naval Research and Development Establishment enterprise, know-how, and execution tools in partnership with industry players, academia, and DoD technology partners, in a collaborative way to rapidly learn, innovative and integrate holistic solutions for military challenges. The exercise is comprised of fast sprint discovery events, which will contribute to the development and integration of technologies that allow for quicker leadership decision making.
Kleos' Chief Revenue Officer, Eric von Eckartsberg said, "This is a great opportunity for Kleos to support the US Navy in their efforts to always innovate, learn and rapidly find solutions that will help warfighters in quickly making the right decisions in the field. Kleos' data improves the ability to detect and monitor suspect vessels across wider areas and over longer detection intervals. Our RF data greatly expand the search range, access, and volume to reach the vast maritime domain for tipping and queuing of assets. Our clusters of four satellites can collect millions of square miles several times per day, far more efficiently than any aircraft."