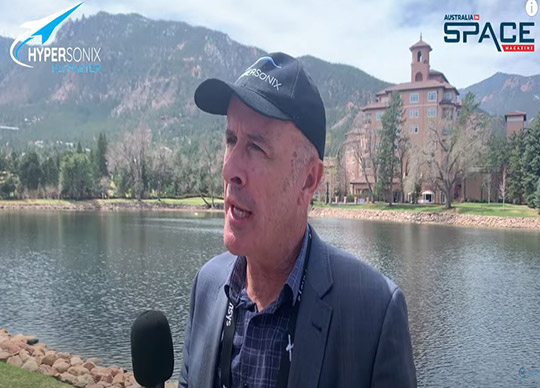 We speak with Hypersonix at the 38th Space Symposium, Colorado Springs. Hear from David Waterhouse, CEO and CTO, Head of R&D Michael Smart on the announcement that Hypersonix USA is partnering with Rocket Lab USA for the first launch of DART AE.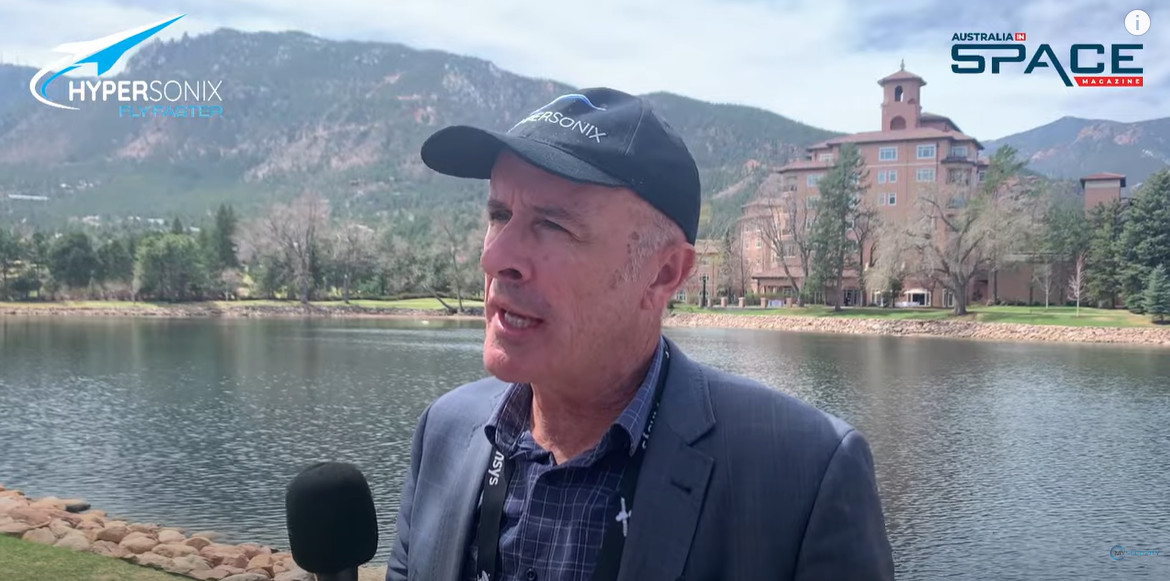 Defense Innovation Unit's (DIU's) hypersonic and high-cadence testing capabilities (HyCAT) project and its mission partners are prototyping a suite of modern, low-cost, high-cadence, dual-use airborne testing platforms (vehicles) that provide data that accelerates the evaluation of potential systems, concepts, technologies, and mission sets.
Hypersonix was selected to provide a vehicle solution for the HyCAT project. The scramjet engine requires a boost to Mach 5 in order to self-ignite. Once flying at this speed, the oxygen-breathing and hydrogen-fuelled engine, manufactured out of high temperature alloys, is capable of accelerating to speeds of up to Mach 7.
Read more https://spaceanddefense.io/hypersonix…
#spacesymposium #spacesymposium2023 #38space #australiainspacetv