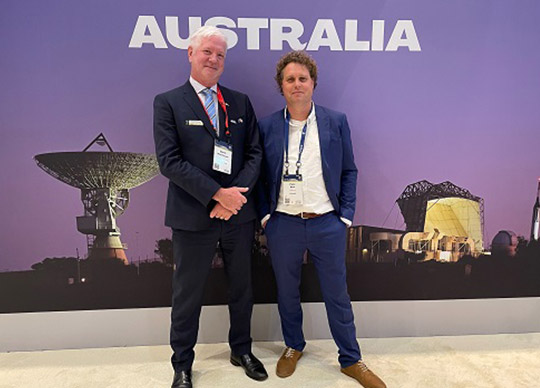 Hypersonix USA is partnering with Rocket Lab USA for the first launch of DART AE.
Defense Innovation Unit's (DIU's) hypersonic and high-cadence testing capabilities (HyCAT) project and its mission partners are prototyping a suite of modern, low-cost, high-cadence, dual-use airborne testing platforms (vehicles) that provide data that accelerates the evaluation of potential systems, concepts, technologies, and mission sets.
Hypersonix was selected to provide a vehicle solution for the HyCAT project. The scramjet engine requires a boost to Mach 5 in order to self-ignite. Once flying at this speed, the oxygen-breathing and hydrogen-fuelled engine, manufactured out of high temperature alloys, is capable of accelerating to speeds of up to Mach 7.
Hypersonix says its solution, DART AE (Additive Engineering), makes significant use of 3D-printing and is powered by a single patented 3D printed SPARTAN scramjet engine. It adds that its advanced fixed geometry of the engine and smart design of the DART AE vehicle developed by Hypersonix provide a simple, reliable service.
Rocket Lab's Hypersonic Accelerator Suborbital Test Electron (HASTE) rocket will safely bring DART AE to its initial operating speed, allowing DART AE to demonstrate its non-ballistic flight patterns, acceleration, flexible engine burns and up to 1000 km range, and collect valuable flight data from its journey at hypersonic speed.
David Waterhouse, CEO Hypersonix, commented: "We have looked at various launch providers globally, as DART AE is designed to work with a variety of boosters. We are particularly excited to get our first ride from Rocket Lab. Their track record of successful launches, their team as well as their rockets are impressive and we look forward to seeing DART AE fly for the first-time next year."
Rocket Lab founder and CEO Peter Beck added: "We look forward to partnering with the innovative team at Hypersonix to deliver highly capable, frequent, and cost-effective hypersonic and suborbital test opportunities."