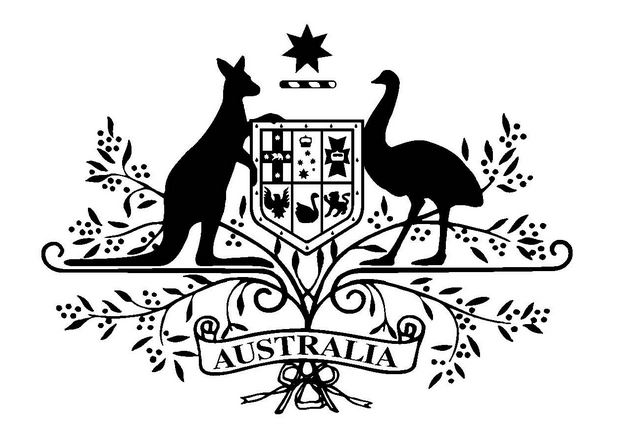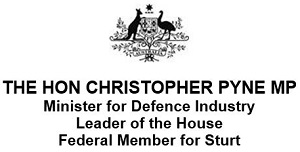 In a collaborative project with Australian industry, the Royal Australian Navy is extending its use of simulation in training to ensure future electronic warfare sailors are equipped with the most advanced skills to successfully fight at sea.
Navy is planning to deploy a common electronic warfare sensor suite across the future fleet and is matching the training to meet upcoming demand.
Minister for Defence Industry, the Hon Christopher Pyne MP, has announced a contract signed with the Australian company, Cirrus Real Time Processing Systems Pty Ltd would see advanced new maritime training systems designed and developed in Australia.
"The contract valued at around $4.4 million will see the development of a tactical electronic warfare training system to provide tuition, assessment and qualification of electronic warfare practitioners across the full range of Navy ships, from a single facility ashore," Minister Pyne said.
Minister Pyne said the modernisation of training at the School of Maritime Warfare at HMAS Watson, in Sydney, would reduce the training burden on ships at sea and offers a consistent training continuum.
"Navy's current training facilities are based on the equipment and systems in the Adelaide and Anzac class frigates, but as these systems develop, so too must the training," he said.
"Tactical electronic warfare involves the effective employment of systems, tactics and operating procedures to exploit the electromagnetic spectrum to protect Navy's ships and people from all manner of threats."
The sailors who will train and qualify on these systems will have a greater understanding of electronic warfare and a broader range of skills before they are posted to a ship and work at sea.
"The enhanced training systems will be capable of generating scenarios that simulate physical and electronic attacks where control of the electromagnetic spectrum can neutralise those threats," Minister Pyne said.
"The machines will be able to load relevant software to replicate different ship types and the layouts of electronic warfare systems at sea."
Minister Pyne said in a second win for Australian industry, Cirrus had also been awarded an international contract to develop a complex prototype Incident Training Application (ITA).
"If accepted for further development, the ITA would be used in the jointly developed AN-BYG-1 Submarine Tactical and Weapon Control System to enhance submarine crew training," he said.