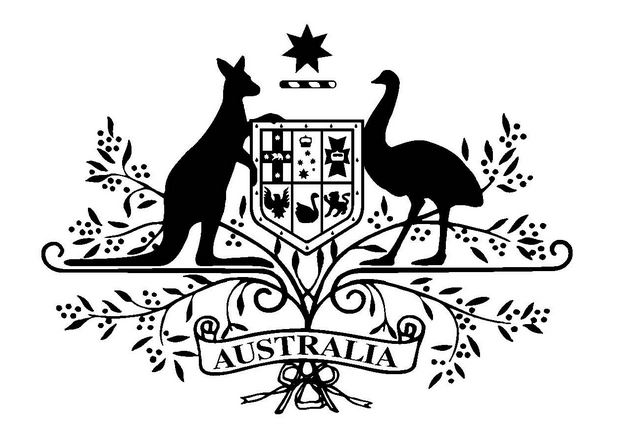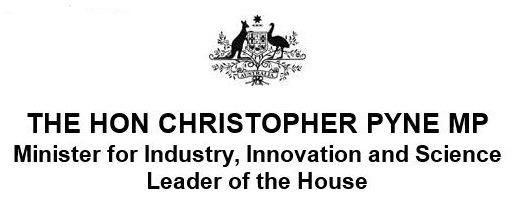 The new Minister for Defence Industry, the Hon Christopher Pyne MP met with His Excellency Mr. Christophe Lecourtier, Ambassador of France to Australia, Captain (Navy) Yann Marboeuf, Defence Attaché to Australia, Vice Admiral Jacques Cousquer, Head of International Development Division (Asia Pacific Region), Direction générale de l'armement (DGA) in the French Ministry of Defence, and Captain (Armement) Raphaël Jammes, Submarines Cooperation Programs Manager, DGA.
In his first major meeting as Minister for Defence Industry, Mr Pyne, the Ambassador and Vice Admiral Cousquer discussed the Federal Government's Future Submarine program. The Minister enforced the Government's strong commitment to working with France and DCNS to maximise both the defence capability and economic benefits of this ground breaking shipbuilding project.
"The Future Submarine program will bring unprecedented economic benefit to Australia, driving jobs and growth across the country," Mr Pyne said.
"Australia and France share a longstanding and close defence relationship with a shared commitment to addressing global security challenges such as terrorism and piracy."
"The Future Submarine program has tied together France and Australia for decades to come both in both defence capability and through the economic benefits that will flow from this massive shipbuilding project," Mr Pyne said.
"The proposal from DCNS best meets Australia's unique requirements for a regionally superior Future Submarine with 12 to be built at the Adelaide shipyard in South Australia."
Defence and DCNS are planning to hold Australian industry events in mid-November to engage with local defence manufacturers so that the economic opportunities for this program can be maximised.