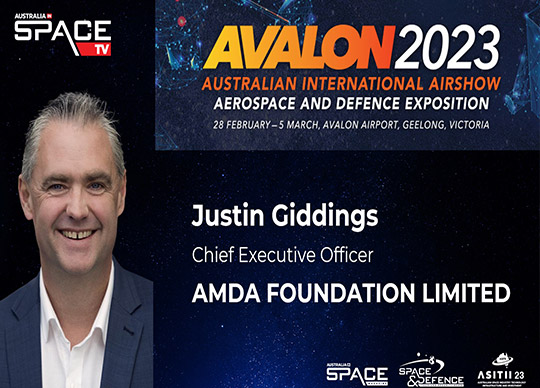 We speak with Justin Giddings, the CEO of AMDA Foundation Ltd, the organisers of the Avalon Airshow.
The AVALON 2023 Australian International Airshow and Aerospace & Defence Exposition is a global business, defence and public event, attracting senior civil aviation, aerospace, space and defence industry, military and government decision-makers from around the world.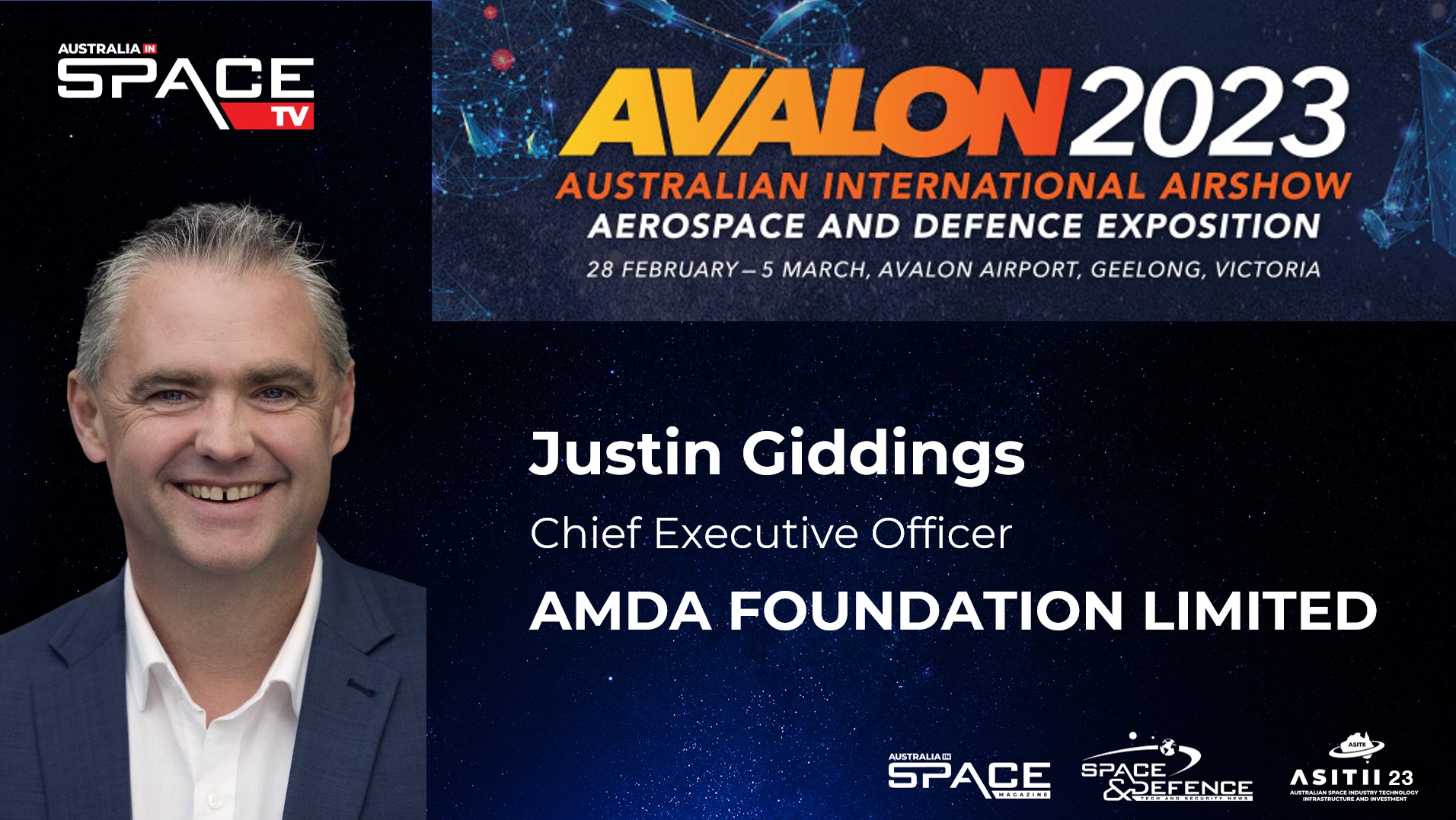 AVALON 2023 will be a platform for industry at all levels to promote to customers, partners and suppliers, providing unrivalled access to the region's aviation, aerospace, defence and space community. With a range of indoor and outdoor display options, air display flights and promotional opportunities, the Aerospace and Defence Exposition incorporates:
Australia's largest international aviation and aerospace industry exposition
Three onsite exhibition halls
External industry and aircraft displays positioned throughout the 320,000 square metre exhibition precinct. (Equivalent to approximately 16 times Melbourne Cricket Ground's pitch!)
Specialist conference and symposia program, including conferences of Australian Defence Force chiefs, major government and defence agencies, industry associations and international organisations;
Formal business to business and business to government networking programs;
Australian and international defence, industry, government and scientific delegations, with formal engagement and access programs;
A prestigious Innovation Awards program;
STEM, Careers and Skilling Programs.
The last AVALON in 2019, the event attracted:
38,952 attendances across the dedicated trade and industry sessions (Tuesday – Thursday)
698 participating companies
161 official industry and government delegations from 30 countries
36 associated industry conferences, seminars and briefings
171,830 total event attendances (across all six days)+
A fleet of 371 aircraft on display in the air and on the ground
MySecurity Media's Australia in Space Magazine are proud media partners for Avalon 2023