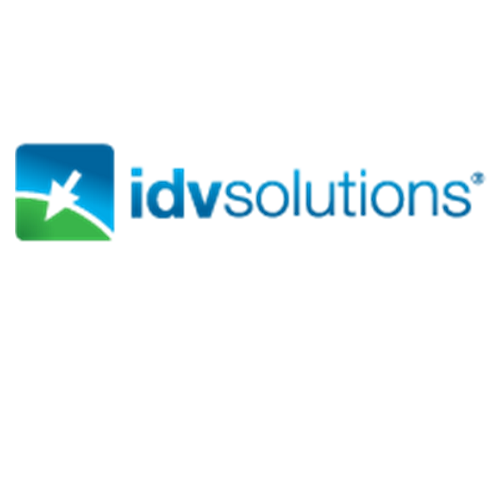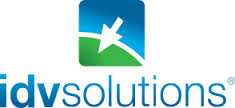 IDV Solutions has announced the release of Visual Command Center version 5.5, which will power smart, connected command centers as they expand the strategic value they provide to their organizations.
The market-leading command center platform empowers organizations to efficiently and effectively take command of risk through timely risk intelligence and response. With the launch of VCC Channels in version 5.0 and reinforced in 5.5, Visual Command Center now visualizes mission-critical information inside and outside the command center tailored to the jobs-to-be-done and the person doing the job.
"This is the biggest shift in Visual Command Center's history and it will mark a transformational point for the command centers that rely on our platform," said IDV co-founder and Chief Technology Officer, Ian Clemens. "By powering smart, connected command centers, we are ushering in the new age of integrated risk management. We are helping organizations avoid operating in the dark and begin acting proactively to minimize the impact of risk events."
Visual Command Center serves as the operating system for the command centers of some of the largest organizations in the world. By bringing together the information and tools needed for risk management and providing real-time access to the organization's common operating picture from any web-enabled device, the platform minimizes the impact of operational risk events on employees, assets, the supply chain and ultimately the brand.
In the latest version, updates include:
New, expanded Channels. Visual Command Center Channels were introduced earlier this year and are expanded in version 5.5. Channels include tools to improve collaboration and communication between command center stakeholders working onsite or remotely.
Additional reporting capabilities. To help command centers provide additional strategic value, Visual Command Center provides new out-of-the-box reporting capabilities that will improve risk awareness and situation analysis throughout the organization.
Improved video wall experience. Tailored channels optimized for large video walls that provide status of an organization's overall risk profile or a comprehensive picture of an active event.
Additional improvements. Enhancements to the user interface, performance and extension capabilities.
If you're interested in learning how Visual Command Center could help your organization, contact us at idvsolutions.com.
About IDV Solutions, LLC
IDV Solutions, LLC empowers organizations to take command of risk by delivering command center software that is used to protect people and assets, ensure continuity of operations and create competitive advantage. Its Visual Command Center software is an enterprise platform for risk intelligence and response used in organizational functions such as business continuity, security, supply chain and operations to mitigate or eliminate the impact of risk. By helping organizations in the Global 2000 and government transform their command centers, they are able to excel at managing operational risk. For more information, please visit idvsolutions.com.