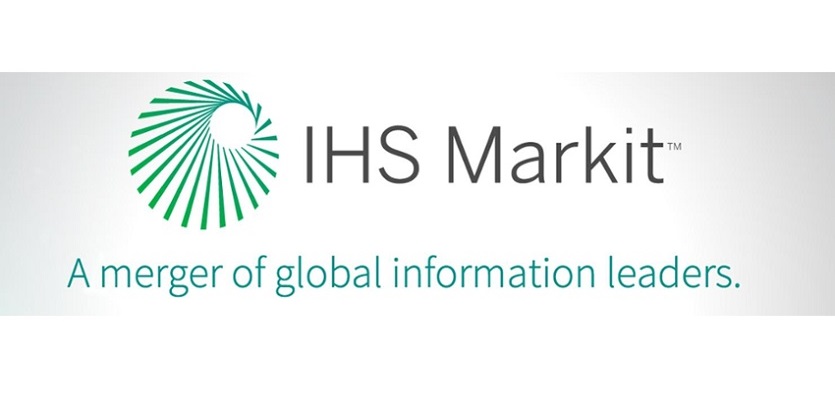 Melanie Rovery, Principal Research Analyst, Jane's by IHS Markit

Details of the US Army's new Man-Transportable Robotic System Increment II (MTRS Inc II) platform have been released by Endeavor Robotics, which has revealed details of its new unmanned ground vehicle (UGV) – 'Centaur'.
About the new robot – Centaur:
Centaur is a mid-sized, tracked platform that has been designed to carry out a range of missions including ordnance disposal, surveillance and reconnaissance, and chemical, biological, radiological, nuclear and explosive (CBRNE) and hazardous material (HazMat) detection.
Heavier than the company's well-known PackBot, the vehicle weighs less than 74 kg and can be deployed in under five minutes, according to Endeavor Robotics. It has a payload capacity of 68 kg and an operating endurance of up to eight hours when using standard military batteries.
The Centaur UGV features a newly developed chassis that is intended to support a high level of mobility. Noticeably, the vehicle does not feature a set of flippers to aid in climbing over obstacles, according to the company this is because the newly developed chassis design offers a high level of mobility.
Centaur can self-deploy from a marsupial vehicle-mounted system known as the Robotic Deployment System (RDS), a unit that fits onto the outside of vehicles and that can also recover the UGV. This is a newly developed technology which has not previously been deployed. RDS is a US Army-developed system that ensures that an operator can remain in the safety of their vehicle during a mission.
Centaur's software was developed using an open architecture framework that is based upon the US Army's Interoperability Profile and ROS middleware. The controller's software was developed by the US Army and integrated with the system by Endeavor Robotics.
Endeavor Robotics is the sole recipient of the MTRS Inc II contract, which according to Bielat is initially worth USD100 million, with an option for an additional USD59 million. Deliveries are due to commence in 2019.
The US Army currently intends to field 1,200-1,300 platforms over the course of the contract. A small number will be built and delivered for a period of testing. Large-scale acquisition will then begin, with all systems to be delivered over approximately five years.
Significance of the new technologies:
MTRS II is one of a number of programs that have been developed to transform and define the future operations of the US Army's unmanned ground systems fleet.
The rapid introduction and deployment of various different types of robots in Afghanistan (to meet urgent operational requirements), all with varying functionality and missions or applications had led to a number of issues with communication, operability and dependence on proprietary hardware and software.
By creating these new robotic programs, the new platforms will be streamlined with a common chassis, controller and so on which will enable the systems to not only be interoperable but have increased modularity and be able to incorporate new sensors, capabilities, payloads and updates with ease. This will ensure that new payloads that are introduced will not be tied to the original equipment manufacturer and will therefore address obsolescence issues. In addition to this, their reliability will be significantly improved.
The MTRS Increment II offering will be the US Army's medium-sized UGV that will provide a stand-off capability to detect, identify and neutralise explosive hazards for engineering battalions and CBRNE and Explosive Ordnance Disposal (EOD) units.