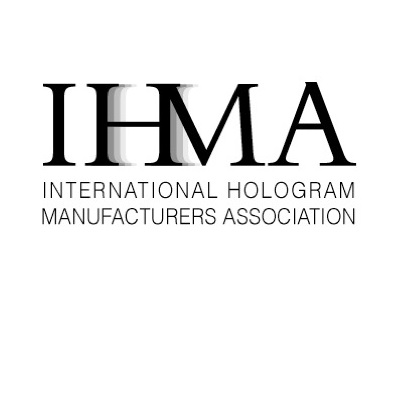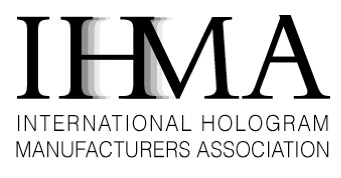 FASTER online registration and copyright checking of hologram designs is provided with the International Hologram Manufacturers Association's (IHMA) newly updated Hologram Image Register (HIR).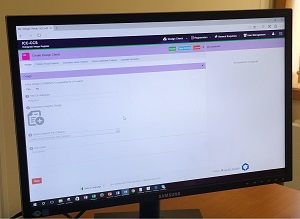 The HIR is a centrally held database operated under the strictest confidence and security. Manufacturers and producers are able to register their holograms, enabling them to check that production designs do not inadvertently copy existing ones and infringe copyright.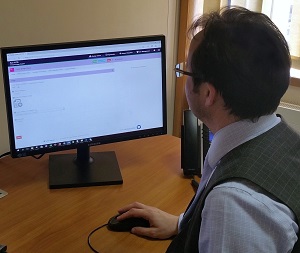 In a move to improve efficiency, HIR registration is now a fully online process where artwork can be submitted electronically providing quicker design checks. The registration process is also faster as no hard copy forms are required while internet access via a secure portal provides improved ease-of-use.
IHMA general secretary, Dr Mark Deakes, said: "The enhanced system is a beneficial step forward, representing a major update and redesign of the HIR requirements to reflect more accurately the way today's holograms are designed and used.
"Furthermore, as manufacturers become ISO 14298* accredited, we are pressing for wider hologram registration. Pre-origination checks on a hologram register and registration of holograms onto a register are required by Intergraf and NASPO, the two leading global bodies for accreditation of the standard."
Administration of the HIR is by the Counterfeiting Intelligence Bureau while the IHMA is made up of more than 90 of the world's leading hologram companies.
It is a not-for-profit organisation whose members are the leading producers and converters of holograms for banknote security, anti-counterfeiting, brand protection, packaging, graphics and other commercial applications around the world. They actively cooperate to maintain the highest professional, security and quality standards. More at www.ihma.org
*ISO 14298 – Management of Security Printing (and Security Foil) Processes specifies requirements for the management of security printing processes. Its goals are:
To improve the security for the industry in regards to security printing and aid the fight against fraud and forgery
To reduce trade barriers by encouraging uniform practices around the world
Satisfy clients' increasing security needs