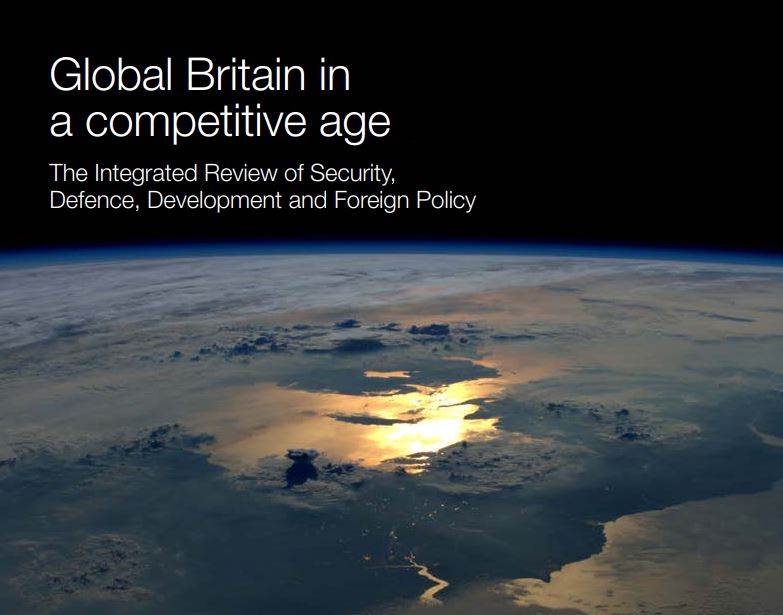 The Integrated Review setting out the UK's role in the world to 2030 has been released with a focus on security and defence, trade, innovation and tech. British High Commissioner to Australia Vicki Treadell said, "Australia is one of the UK's most important partners and the Integrated Review sets out clear opportunities to renew and refresh our partnership. We seek to work together to tackle the biggest global challenges of today, from climate change to the systemic competition and coercion that undermine the stronger, safer, more prosperous world we would like to see after COVID."
The key strands include:
Key Themes:
Working with Australia and partners to address global challenges – such as climate change and COVID-19
Investing in science, technology and responsible cyber power
Acting as a force for good in the world – defending democracy and human rights
Main points:
Renewed focus on the Indo-Pacific will see the UK working more closely with Australia.
Committing to deploy HMS Queen Elizabeth Carrier for the first time in 2021 to lead a British and allied task group to the Indo-Pacific.
Demonstrate interoperability with allies and partners and ability to project cutting-edge military power in support of NATO and international maritime security.
Increasing economy-wide investment in R&D to 2.4% of GDP by 2027.
Increasing spending by £24 billion over the next four years, comfortably exceeding NATO target to spend 2% of GDP on defence, and the biggest investment in defence since the end of the Cold War.
The full publication is available here: Integrated Review