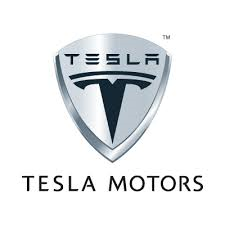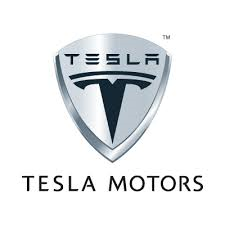 Tesla Motors have introduced the Model S 70D, an all-wheel drive electric car with a 0-60 time of 5.2 seconds and a 250 mile range at 65 mph. With a starting price of $75,000, the Model S 70D offers a broad and compelling set of features.
Moreover, when one factors in the cost advantages over an internal combustion engine vehicle, including fuel savings and incentives, the actual cost of owning Model S 70D comes to about $55,000 over five years (the average length of new car ownership).
In addition to having independently operational front and rear motors, the 70D includes Supercharging to enable free long-distance travel, Autopilot hardware, navigation, blind spot detection and many other features. As with every Model S, the 70D will receive free over-the-air updates that add functionality and improve the driving experience for years to come. With various state and federal incentives, owning a Tesla is more affordable than ever.