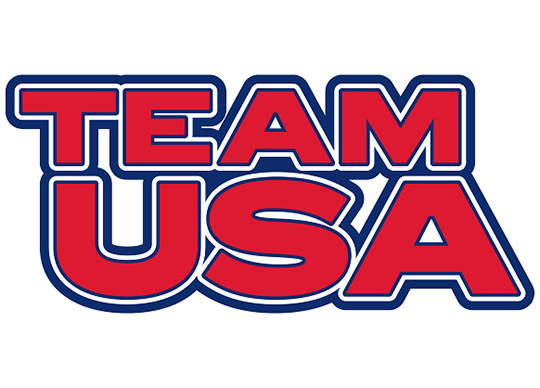 Following a four-year hiatus, U.S. industry has returned to the Paris Air Show.
Over 300 U.S. companies, coined "Team USA," will be exhibiting in the USA Partnership Pavilion including 90 exhibitors new to market; 110 new to the show; representation from 36 states, and 17 state pavilions; and over 200 small- to medium-sized enterprises (SMEs) and 16 start-up companies,
respectively residing in the newly dedicated SME Zone and Start-Me-Up Zone.
Team USA says it returns with a an important message to the global aerospace community – America is "open for business."
On June 19, U.S. exhibitors, distinguished guests, and visitors will gather in Hall 3 for remarks and a ceremonial ribbon cutting to officially open the USA Partnership Pavilion.
Meanwhile this year at the Paris Air Show, Kallman Creative Services will be awarding the USA Partnership Pavilion 'Best in Show' winners for three categories – Best Turnkey Booth Design, Best Booth Design Under 36 sqm, and Best Booth Design Over 36 sqm – at their Salute to Summer Reception.