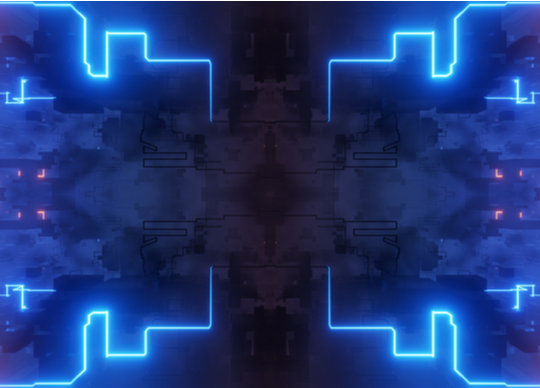 South Australia has been announced as the site for the nation's first dedicated space manufacturing hub, with the establishment of Australian Space Park.
Four companies are partnering with the South Australian Government to develop the space sector in South Australia through the purpose-built facility, the Australian Space Park – Fleet Space Technologies, Q-CTRL, ATSpace and Alauda Aeronautics.
With the Australian Space Agency and Mission Control already based in Adelaide, the Australian Space Park is anticipated to boost space manufacturing capability and capacity by initially co-locating four space manufacturing companies in a purpose-built facility with a focus on collaboration and production of small satellites and their payloads, rockets, electrical vertical take-off and landing vehicles (eVTOL), and supporting componentry and technical systems.
Premier Steven Marshall announced the State Liberal Government would be contributing a $20 million investment in the Australian Space Park, which is expected to create approximately 220 highly skilled space industry roles within the first two years of operation.
"The Hub aligns with Australia's space strategy that aims to triple the space sector's contribution to GDP to over $12 billion per annum and create up to an additional 20,000 jobs by 2030. It is fantastic to have four amazing companies partner with the South Australian Government on this initiative, with Fleet Space Technologies, Q-CTRL who we welcome to our state as they expand their Australian presence beyond New South Wales, ATSpace – a brand new Australian company and Alauda Aeronautics partnering and co-investing in the Australian Space Park to further develop the space value chain to meet the needs of satellite and rocket manufacturers. Having Q-CTRL and ATSpace establish in South Australia as part of this project provides further opportunities for collaboration and partnerships across the space sector. South Australia's innovative and collaborative eco-system, coupled with our global reputation for hi-tech and space capabilities, continues to attract companies here." Premier Marshall said.
Flavia Tata Nardini, Co-Founder and CEO of Fleet Space Technologies, on behalf of the industry consortium, said the Australian Space Park will be an important centre to grow not only South Australia's sovereign capability, but also Australia's growing reputation for industry capability within the global space sector and advanced aerospace sectors.
"We are delighted to be part of a facility that is the first of its kind in the Southern Hemisphere," Ms Tata Nardini said. "Indeed, we are proud to be part of South Australia's growing status as a centre of excellence for space technology on the global stage. The opportunity to collaborate with leading minds in our field in a dedicated facility like this will accelerate progress for our entire industry."
Adelaide Airport has been identified by the industry consortium as an ideal location for the Australian Space Park due to its proximity to traditional aerospace companies and the central business district and innovation precinct, Lot Fourteen, which is home to a growing community of space companies.
Adelaide Airport Managing Director, Mark Young, said the Airport Business District offered excellent connectivity with national and international users. "We're excited to be identified as the potential site of the Australian Space Park, Mr Young said. In addition to our central location, we offer suitable land opportunities both for the hub as well as room for growth and to attract like-minded businesses keen to play a role in the growing space sector."
As the centrepiece of the nation's space endeavours and building upon South Australia's strong starting position in the New Space economy, the state is presently targeting an annual growth rate in the space sector of 5.8 per cent over the next decade.