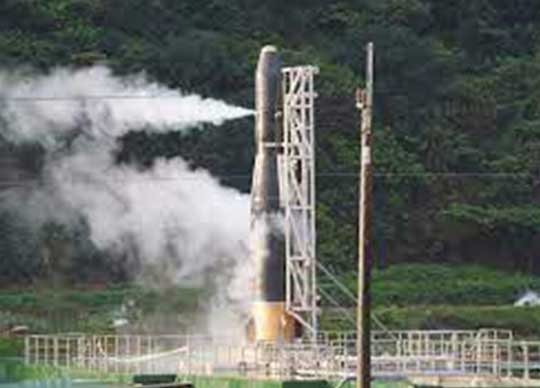 The Australian Space Agency has announced, in a world first, TiSPACE will be testing their hybrid rocket technology in a maiden test flight this Friday from Whalers Way Orbital Launch Complex.
Southern Launch will conduct the test flight of the Taiwanese company's 10.2-metre, two-stage orbital rocket Hapith I from a launch pad recently constructed at the popular tourist site south of Port Lincoln.
The Hapith I Rocket weighs in at three tonnes and its engine uses TiSPACE's hybrid propulsion technology. Conversely, Hapith means flying squirrel in Saisiyat, a Taiwanese indigenous language.
A public exclusion zone will be set up, with no civilian access to the site during the launch window. Additionally, a marine access exclusion zone has been set up for an area south of the launch site which came into effect on September 5 and will be in place until December 31.
There will be no official viewing area for the public during the test launch campaign. Also, because of operational and safety requirements Whalers Way will also be closed to the public during the launch window, However, if you are interested in viewing the launch, the best opportunity will be from the Wanna lookout, located across the bay from the Whalers Way Orbital Launch Complex.
Wanna Lookout is located on Wanna Rd, Lincoln National Park, South Australia. It is approximately a 30-minute drive from Port Lincoln.