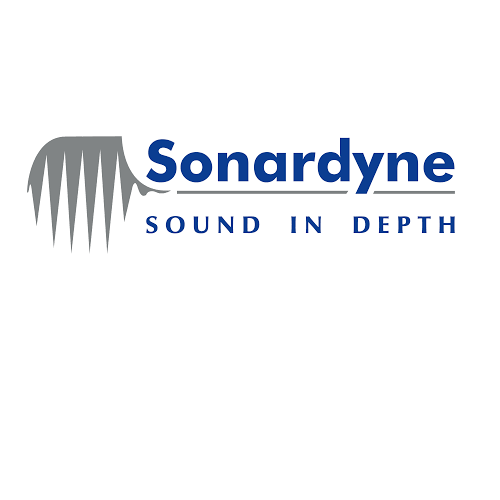 Subsea engineering company, Sonardyne International has successfully demonstrated its wireless integrity monitoring technologies during a series of in-water demonstrations held at NASA's Neutral Buoyancy Lab (NBL) in Houston, Texas.
Hosted by OneSubsea, a Cameron and Schlumberger Company, senior oil company executives, chief engineers, equipment specifiers and offshore operators attended the two-day technical symposium in November to witness first-hand the capabilities of Sonardyne's and other vendors' subsea innovations. The event was followed by a further two days of demonstrations organised by underwater vehicle manufacturer, Saab Seaeye, with Sonardyne as its primary technology partner.
Located near NASA's Johnson Space Centre, the NBL is an underwater training facility used to prepare astronauts for the micro-gravity conditions they will experience in space. At 202 feet long, 101 feet wide and 40 feet deep, and holding 6.2 million gallons of water, the pool is the largest indoor body of water in the world and contains a full size replica of the International Space Station (ISS).
OneSubsea conceived the technical symposium as a way for invited manufacturers like Sonardyne, to demonstrate how subsea asset monitoring and electric oil field technologies are able to integrate with OneSubsea's own Ethernet-enabled communications network. The NBL proved the ideal test bed for this unique event, allowing each manufacturer to demonstrate how their solutions enable asset management teams to make more informed decisions regarding planned maintenance, structural integrity and enhanced oil recovery programmes.
Around the pool, Sonardyne deployed acoustic data telemetry, sonar imaging and optical communications technologies to simulate some of the typical remote inspection and intervention scenarios its low risk technology can be utilised for. 6G sensor nodes suspended mid-water were used to show how critical data from remote assets such as satellite wells can be recovered using robust, long range acoustic communications. On the pool floor was Sentry IMS, a wide area sonar that automatically warns operators of integrity breaches around subsea oil and gas assets. Positioning moving targets in the water was Ranger 2, a high accuracy system for tracking and commanding ROVs and AUVs as they carry out their work.
Creating significant discussion amongst attendees was Sonardyne's high speed optical data modem, BlueComm. Installed on Saab Seaeye's Sabertooth hybrid ROV/AUV, a link was established to a matching BlueComm unit on apparatus designed to replicate a subsea manifold. This enabled through-water wireless control of the vehicle including commanding the actuation of a standard Class 4 subsea valve. A simultaneous video feed provided by BlueComm from the Sabertooth to poolside allowed the vehicle's pilot, and the gathered audience, to monitor the valve operation.
After docking in a separate, optically enabled subsea docking station, BlueComm was also used to harvest mission data at very high data rates and to provide the vehicle with details of its next mission. With the exception of an acoustic emergency stop using Sonardyne's WSM6+ mini-beacon, BlueComm was the only means of communication between the Sabertooth ROV/AUV and shore during the entire 30 minute demonstration run.
Speaking on the success of the demonstrations, Stephen Fasham, Business Manager for Subsea Asset Monitoring at Sonardyne said, "Everything we and others demonstrated during the symposium; hybrid vehicles, BlueComm, acoustic positioning, data transfer and the wireless enabled subsea hub, is commercially available, off-the-shelf technology. Having deployed them operating next to the ISS, we're actively working on making these solutions a reality offshore." He added, "Our thanks goes to OneSubsea for hosting the symposium, in particular Dr Diana Grauer, their guests for taking the time to travel to the NBL, and also Saab Seaeye for extending the event to enable as many people from the Houston subsea community to experience the capabilities of our technology first-hand."
You can view this release online here.
To find out more about BlueComm, click here.