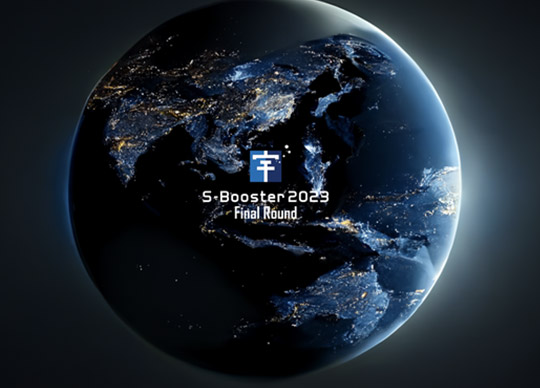 S-Booster2023 Final Round: Call for Online Participants
The S-Booster2023 Final Round will be held on November 16. S-Booster is a space business idea contest hosted by the Cabinet Office, Government of Japan.
It is accepting applications from ventures, individuals, and businesses based in Asia-Oceania that aim to commercialize their business ideas within or in collaboration with the space industry.
Out of the applications received by June, 14 teams have been chosen as finalists.
These finalists have been mentored until November, refining their business ideas for the final round. During the final Round, they will present their ideas and achievements, aiming for the Grand Prize, 10 million yen.
Notably, two teams from Australia are among the five non-Japanese finalists, making their participation a highlight to look forward to.
For more information see https://s-booster.jp/en/2023/finalround.html
Date and Time:
11/16 (Thu), 12:00 to 17:45 (AWST)
Online Viewing:
Register via this form to receive the viewing link: https://form.jotform.com/sbooster2023/registration.
Event Contents:
1. Finalists' presentations
2. Special session
3. Results announcement / Award Ceremony