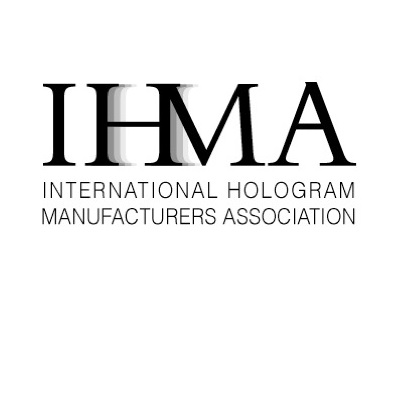 An industry report signals opportunities for anti-counterfeiting technologies in the global pharmaceutical sector, says the hologram industry trade body.
The International Hologram Manufacturers Association (IHMA) was commenting on Grand View Research's Pharmaceuticals and Food Anti-Counterfeiting Technologies Market Analysis.
This indicates that growth in anti-counterfeiting devices appears inevitable in the face of increasing incidences of global counterfeiting and higher levels of technology awareness among regulatory authorities such as the US FDA.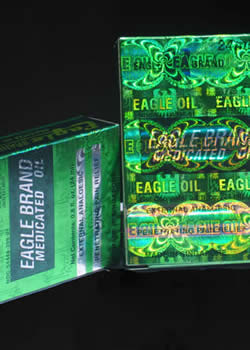 The IHMA says manufacturers and producers should be aware of the opportunity and move to take advantage of the commercial opportunities opening up.
The report reinforces the case for targeting markets in Asia where there's an 'abundant existence of untapped opportunities', in particular China, which is the main source of counterfeit products. (The country contributes 70% of the total customs seizures according to a report published by World Customs Organization).
Augmenting demand for advanced technologies which can include combining holography with other devices is expected to boost sector growth over the coming years, believes the IHMA.
According to WHO, the cost of pharmaceutical counterfeiting to the global economy was estimated to be about $75 billion in 2010, and this figure exceeds the illicit drug trade by around 50% ($50 billion).
The supply and distribution of counterfeit medicines is also growing exponentially (90% increase when compared to 2005 figures) – the counterfeiting business is far more lucrative and less risky than illicit drug activities, with criminals less likely to be prosecuted than those engaged in illicit drug trafficking.
The IHMA says more action needs to be taken quickly to stem the tidal wave of counterfeit goods flooding onto the market.
Security devices on pharmaceutical and healthcare products and packaging will ensure quality and check smuggled and illicit products, while items not displaying security holograms will be seized and destroyed.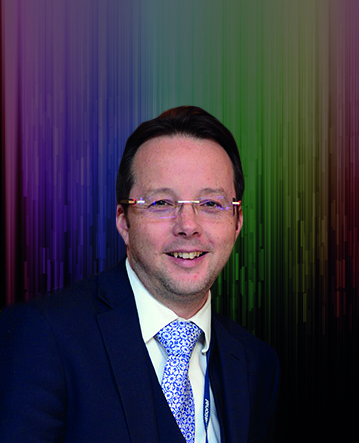 General secretary Dr Mark Deakes said the report's a welcome boost for those hologram producers supplying sectors at risk.
"Holography has a key role as a highly effective, highly flexible weapon in the ongoing battle to thwart counterfeiters and fraudsters," he said.
"All involved in the supply chain – manufacturers, distributors, consumers, tax authorities – are continuously reassured by the presence of holograms on products and recognise the benefits they provide."
The use of well-designed and properly deployed authentication solutions, as advocated in ISO's 12931 standard, on authentication solutions, enables examiners to verify the authenticity of a legitimate product, differentiating it from the counterfeits coming out of China.
Even those that carry a 'fake' authentication feature can be distinguished from the genuine item if that item carries a carefully thought-out authentication solution.
The IHMA (www.ihma.org) is made up of 100 of the world's leading hologram companies. Members include the leading producers and converters of holograms for banknote security, anti-counterfeiting, brand protection, packaging, graphics and other commercial applications around the world, and actively cooperate to maintain the highest professional, security and quality standards.
http://www.cbs8.com/story/33019955/pharmaceuticals-and-food-anti-counterfeiting-technologies-market-to-witness-increasing-growth-of-low-quality-and-cheap-counterfeit-products-till-2020