Media Partnerships are based on a contra-agreement unless otherwise arranged. MySecurity Media and MySecurity Marketplace are each to be recognised as Media Partners.
Our other security and technology channels may also be recognised at the discretion of the Event Organiser.
A copy of the standard media partnership agreement is available here.
▼ Please complete the form below to get underway ▼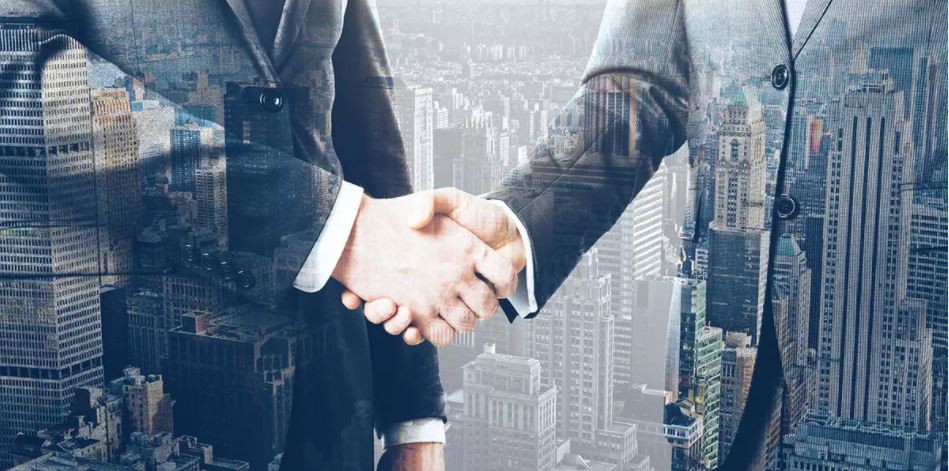 THE MYSECURITY MARKETPLACE OFFERS A CROSS-MEDIA AGGREGATOR PLATFORM
We have plenty of options to help you grow your brand, reach a new audience and generate new business. Our unique solutions can be tailored to suit your business.
Fields marked with an * are required
Artwork Sizes 
Banner – 500 x 344 – MySecurity Marketplace
Banner – 1200 x 628 (1.9:1 ratio), Facebook
Banner – 655×90, Newsletter & Website (Subject to Promotion Package) 
Full page A4 Advert – 220mm x 297mm (Subject to Promotion Package)