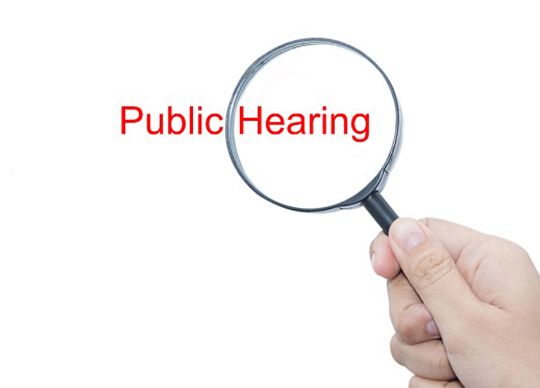 On 20 June 2023, the Defence Subcommittee of the Joint Standing Committee on Foreign Affairs, Defence and Trade will conduct its fourth and final public hearing in support of its inquiry into the Department of Defence Annual Report 2021–22.
The Subcommittee will hear evidence from the Department of Defence on the inquiry's second focus item: Space Command and capability.
Chair of the Subcommittee, Mr Julian Hill MP, explained "Like cyber, space is both a warfighting domain as well as a key enabler for military operations in other land, air, sea, and cyber-space. Space is also critical to the functioning of modern societies and economies.
"The Department of Defence will have a chance to respond to leading experts who have critiqued Australia's approach to Space-based operations. Australian Space Command is in its infancy, just 18 months old, and the Subcommittee is exploring its evolving role and mandate, relationship and interoperability with coalition partners, Defence's space-based operations, and approach towards capability realisation in light of the Defence Strategic Review.
"The Subcommittee will hear how Defence is readying itself for the ever-changing operating environment in this increasingly contested, important, and emerging domain.
Further information is available on the inquiry webpage.