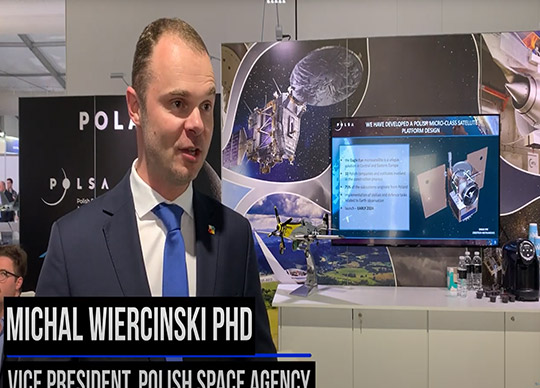 Dr Michal Wiercinski visited Australia from 27 February to 3 March to head the Polish government and business mission to the AVALON 2023 International Airshow.
Michal has joined the Polish Space Agency since February 2022 as Vice President for Industry Cooperation.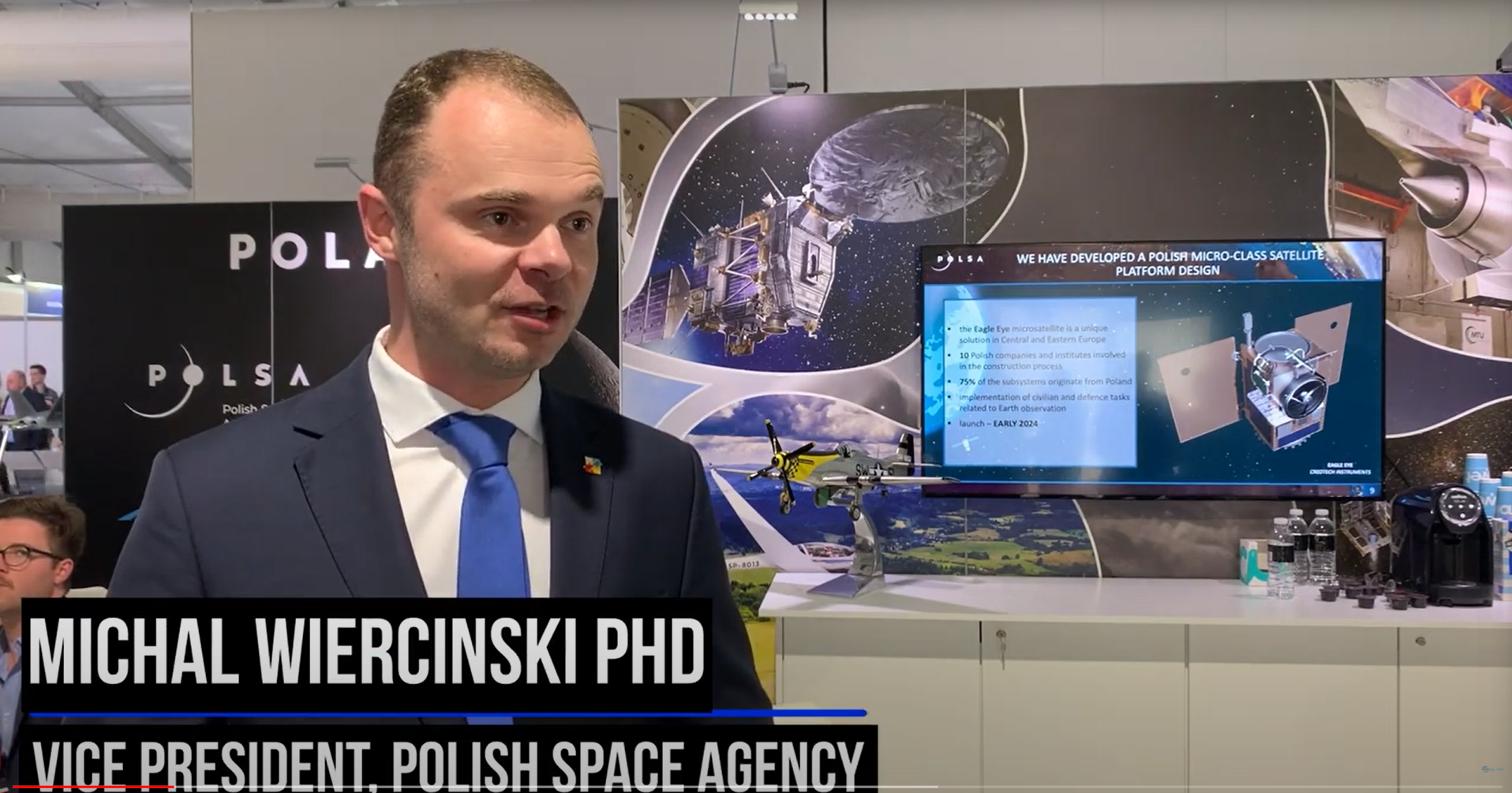 Michal is experienced project manager, he led complex projects on missile control technologies, development of national capabilities regarding satellite imaging and suborbital rockets.
Before joining the Agency, Michał spent 17 years in various roles in defense and space sector, including participation in the process of Polish involvement in the formation of EU Battlegroups. In 2015 Michal joined the Polish Armament Group (PGZ S.A.) and was appointed Head of Space and Satellite Technologies Office. Moreover, he is an expert of the European Commission at the European Defence Fund for space projects.
Michal graduated from the University of Warsaw University. He also studied at the National Defence University of Warsaw.
For more information visit https://polsa.gov.pl/en/