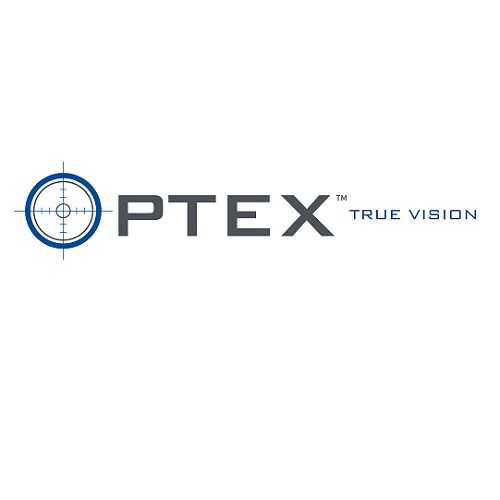 Optex Systems has announced it has received a $1.1 million purchase order to supply critical optical assemblies from Optex's Applied Optics Center (AOC) Division.
This award is part of a strategic multi-year $6 million supply agreement which is expected to exceed $6 million in revenues. Optex's precision optical assemblies utilizes thin film coating capabilities for optical systems and components primarily used for military purposes.
"This purchase order release demonstrates the continued high satisfaction levels and close working relationship we strive to keep with our customers. We work to supply all customers with high-quality products, produced at a fair price and continually improve our processes. Our expectations are that we will broaden the product types and scope of work in support of this customer in the near future," stated Bill Bates, AOC's General Manager.
AOC is a key supplier of technically challenging thin-film coatings, optical components, assemblies and systems.
Click to view the OPXS Fact Sheet
ABOUT OPTEX SYSTEMS
Optex, which was founded in 1987, is a Richardson, Texas based ISO 9001:2008 certified concern, which manufactures optical sighting systems and assemblies, primarily for Department of Defense (DOD) applications. Its products are installed on various types of U.S. military land vehicles, such as the Abrams and Bradley fighting vehicles, Light Armored and Armored Security Vehicles, and have been selected for installation on the Stryker family of vehicles. Optex also manufactures and delivers numerous periscope configurations, rifle and surveillance sights and night vision optical assemblies. Optex delivers its products both directly to the military services and to prime contractors. For additional information, please visit the Company's website at www.optexsys.com.
Safe Harbor Statement
This press release and other written reports and oral statements made from time to time by the Company may contain so-called "forward-looking statements," all of which are subject to risks and uncertainties. You can identify these forward-looking statements by their use of words such as "expects," "plans," "will," "estimates," "forecasts," "projects" and other words of similar meaning. You can identify them by the fact that they do not relate strictly to historical or current facts. These statements are likely to address the Company's growth strategy, financial results and product and development programs. You must carefully consider any such statement and should understand that many factors could cause actual results to differ from the Company's forward-looking statements. These factors include inaccurate assumptions and a broad variety of other risks and uncertainties, including some that are known and some that are not. No forward-looking statement can be guaranteed and actual future results may vary materially.
The Company does not assume the obligation to update any forward-looking statement. You should carefully evaluate such statements in light of factors described in the Company's filings with the SEC, especially on Forms 10-K, 10-Q and 8-K. In various filings the Company has identified important factors that could cause actual results to differ from expected or historic results. You should understand that it is not possible to predict or identify all such factors. Consequently, you should not consider any such list to be a complete list of all potential risks or uncertainties.