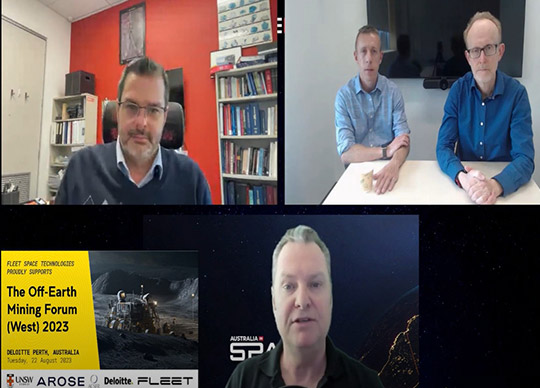 We speak with Professor Andrew Dempster, Dr. Kevin Cannon and Professor Serkan Saydam in the lead up to the Off-Earth Mining Forum (West) – The Future of Resource Extraction forum, facilitated by the Australian Centre for Space Engineering Research, UNSW being held on August 22 at Deloitte Perth Offices Auditorium 1, Ground Floor, Brookfield Place Tower 2, 123 St Georges Terrace Perth, WA 6000.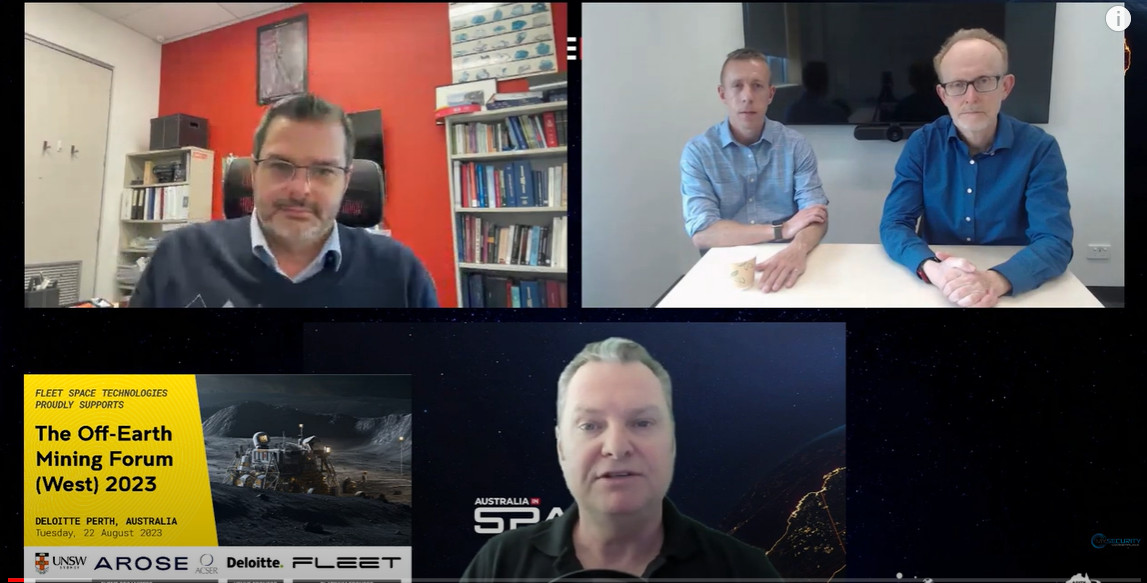 Dr. Kevin Cannon is an Assistant Professor, Geology and Geological Engineering at The Colorado School of Mines. His education includes his Ph.D., Planetary Sciences, Brown University, 2017, M.Sc., Planetary Sciences, Brown University, 2014, and his B.S., Geological Sciences, Queen's University, 2012. Dr. Cannon's research interests include: Understanding how geologic processes have formed and modified planetary materials on the surfaces of different solar system bodies, Using remotely sensed data, including visible and near infrared reflectance spectroscopy, to characterize the mineral and chemical composition of planetary surfaces, Developing indices and computer models to predict the locations, quantities, and characteristics of space resources on the Moon and Mars.
Professor Serkan Saydam received his BSc, MSc and PhD degrees in Mining Engineering from the Dokuz Eylul University, Izmir, Turkey and completed his Postdoctoral Fellowship at the University of Witwatersrand, Johannesburg, South Africa. He then worked at De Beers for 3 years as a project manager in Johannesburg, South Africa. Serkan joined the School of Mining Engineering as a Senior Lecturer in 2006 and since 2017 he has been working as a professor. He is currently Chair of Mining Engineering at the School of Minerals and Energy Resources Engineering at UNSW. A key focus of his research is to address the current needs and future challenges the minerals industry faces.
Andrew Dempster is a Professor with the School of Electrical Engineering and Telecommunications. He is Director of the Australian Centre for Space Engineering Research (ACSER).
To attend the Forum visit https://www.eventbrite.com.au/e/off-e…
For more on Dr Cannon's session at the UNSW visit https://www.acser.unsw.edu.au/all-eve…