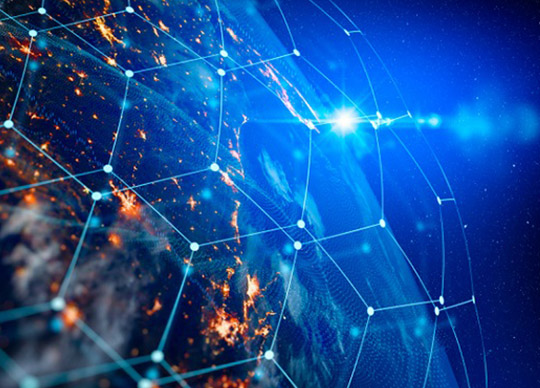 Sidus Space has announced an agreement with HEO (USA), a subsidiary of HEO, an Australian space technology company specializing in non-Earth imaging (NEI) and in-orbit satellite inspection services.
Under this contract, Sidus Space will incorporate HEO's Holmes Imager as a hosted payload on the second set of LizzieSatTM missions, scheduled for launch in Q2 2024, in conjunction with a monthly Data services contract.
The Holmes Imager previously achieved success as a hosted payload on Turion's Droid-1 in June 2023. This technology empowers HEO Inspect, an in-orbit satellite inspection software platform that facilitates NEI and provides invaluable intelligence on space objects.
HEO Inspect rigorously processes and analyzes data captured by the Holmes Imager, enabling customers to explore and interpret space objects with remarkable clarity, precision, and speed.
Since its unveiling in August 2022, HEO Inspect has been used by governments, defense agencies, and the commercial sector, serving as a vital tool to achieve high-revisit and timely collection for the rapid identification and characterization of space objects.
"This contract is another significant step towards expanding our space-based data services and delivering innovative solutions across various industries," stated Carol Craig, Founder and CEO of Sidus Space. "We eagerly anticipate the execution of this mission as we continue to build our high margin data-as-a-service business."
"HEO is thrilled to work with Sidus Space to host our Holmes Imager and expand our imaging network of space-based sensors," said Will Crowe, Co-Founder and CEO of HEO. "This partnership highlights our dedication to fostering innovative solutions for pressing space-related challenges while upholding our commitment to sustainability."