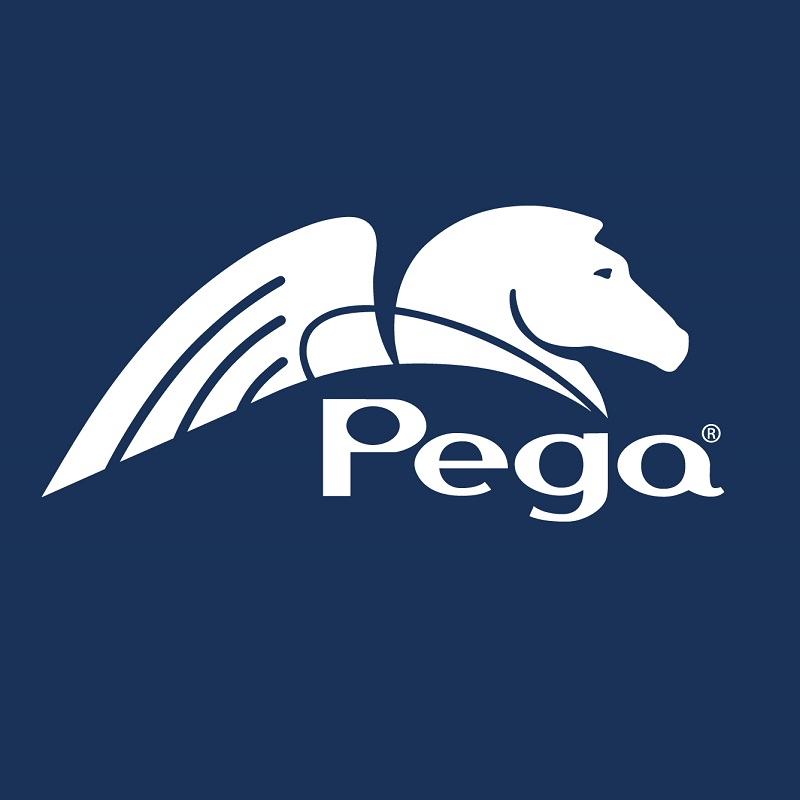 First CRM offering with desktop analytics to uncover hidden opportunities that increase workforce productivity and boost the bottom line
Pegasystems has announced new artificial intelligence (AI) and robotic automation capabilities in its customer relationship management (CRM) offerings that enable businesses to optimise their sales and customer service effectiveness with desktop analytics and machine learning.
By unifying Pega Workforce Intelligence within the Pega Customer Service and Pega Sales Automation applications, businesses can uncover hidden patterns of inefficiency by analysing millions of actions taken every day on every desktop from any application. These insights unlock the full potential of the organisation's people, processes, and technology by revealing previously unseen opportunities to improve productivity and coach new behaviors that boost the bottom line.
Most businesses today use CRM applications that, among many other benefits, provide managers with a basic window into their team's performance – such as meeting sales goals or customer satisfaction benchmarks. However, this view presents an incomplete picture that overlooks inherent operational and employee inefficiencies that most businesses simply don't know exist. These problems subtly and quietly reduce effectiveness, erode revenues, and degrade the customer experience, such as:
Needless toggling between dozens of required apps that slows staff responsiveness
Misplaced employee focus on activities that produce sub-optimal results
Lagging IT networks and inefficient apps that frustrate employees and waste time
Unidentified best practices that only the highest performers know to leverage
Excessive reporting and meeting demands that overload schedules with low-value work
Pega now offers the only CRM solution that gives actionable advice to overcome these pitfalls and improve the employee and customer experience. Its workforce intelligence capabilities use robotic automation and AI to understand how sales and service agents work and how the apps and processes work for them. By combining these insights with CRM performance data, organisations have the unprecedented ability to not only identify masked inefficiencies but also realise how they directly affect agent performance and customer experience. These insights empower managers to improve the workforce environment by coaching employees with new approaches, automating redundant processes, or instituting more effective best practices.
Pega Customer Service and Pega Sales Automation united with Pega Workforce Intelligence finds new optimisation opportunities that otherwise would go unnoticed, such as:
Customer service reps with higher than average customer satisfaction ratings spent less time in certain non-essential applications, providing a roadmap for revising agent best practices and increasing overall team performance.
Salespeople who exceeded their quotas spent extra time in the company sales training portal, presenting an opening for managers to coach lower performers on the impact of training to closing more deals.
Sales and service agents who missed their goals were forced to toggle between systems and waste time re-keying information, highlighting an opportunity for robotic automation to help agents save time and put their focus back on the prospect or customer.
IT maintenance normally scheduled for mid-morning caused an unexpected drop in staff performance, giving IT cause to shift the work to less intrusive times.
Pega's end-to-end suite of CRM applications for marketing, sales, and service combine its market-leading business rules engine with sophisticated and intelligent real-time analytics. Powered by the Pega Customer Decision Hub, Pega CRM apps enable clients to constantly anticipate customers' changing needs and provide personalised recommendations throughout the customer journey. By engaging current and prospective customers with the right message at the right time on the right channel, businesses can increase customer satisfaction while enhancing customer lifetime value.
Pega Workforce Intelligence capabilities will be available in Q2 of this year within Pega Customer Service and Pega Sales Automation. For more product information, please visit https://www.pega.com/products/pega-7-platform/robotic-automation/workforce-intelligence. In addition, the solution will be on display at PegaWorld, Pega's annual conference from June 4-7, 2017 at the MGM Grand in Las Vegas.
Supporting Resources:
Product background: Pega Workforce Intelligence unified with Pega CRM
Fact sheet: Pega Workforce Intelligence
Video: Pega Robotic Automation and Pega Workforce Intelligence
Quotes & Commentary
"The margin between business success and failure can be razor thin, sometimes turning on the smallest detail that makes the biggest difference," said Don Schuerman, chief technology officer and vice president, product marketing, Pegasystems. "By analysing workforce behavior on the desktop, businesses can uncover hidden inefficiencies that have quietly impacted team productivity, customer experience, and bottom line results. This industry-first CRM capability offers solutions to problems that companies didn't even know existed to improve their business in surprising new ways."
About Pegasystems
Pegasystems develops strategic applications for marketing, sales, service, and operations. Pega's applications streamline critical business operations, connect enterprises to their customers seamlessly in real-time across channels, and adapt to meet rapidly changing requirements. Pega's Global 3000 customers include many of the world's most sophisticated and successful enterprises. Pega's applications, available in the cloud or on-premises, are built on its unified Pega®  Platform, which uses visual tools to easily extend and change applications to meet clients' strategic business needs. Pega's clients report that Pega gives them the fastest time to value, extremely rapid deployment, efficient re-use, and global scale. For more information, please visit us at http://www.pega.com.