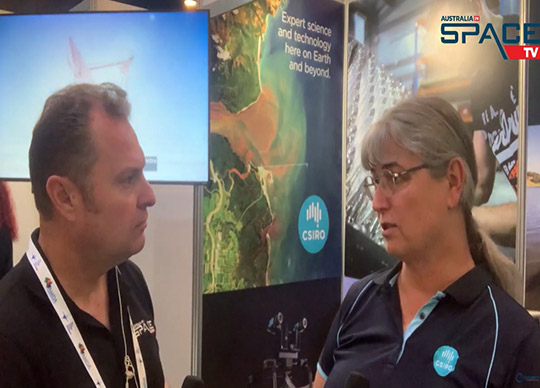 There's a buzz of activity at the New Norcia ground station in Western Australia, where the CSIRO operates a 35-metre antenna for the European Space Agency (ESA). The station is part of ESA's European Space Tracking network, ESTRACK. The network supports the Agency's deep-space missions, sending instructions and also downlinking data collected by its spacecraft.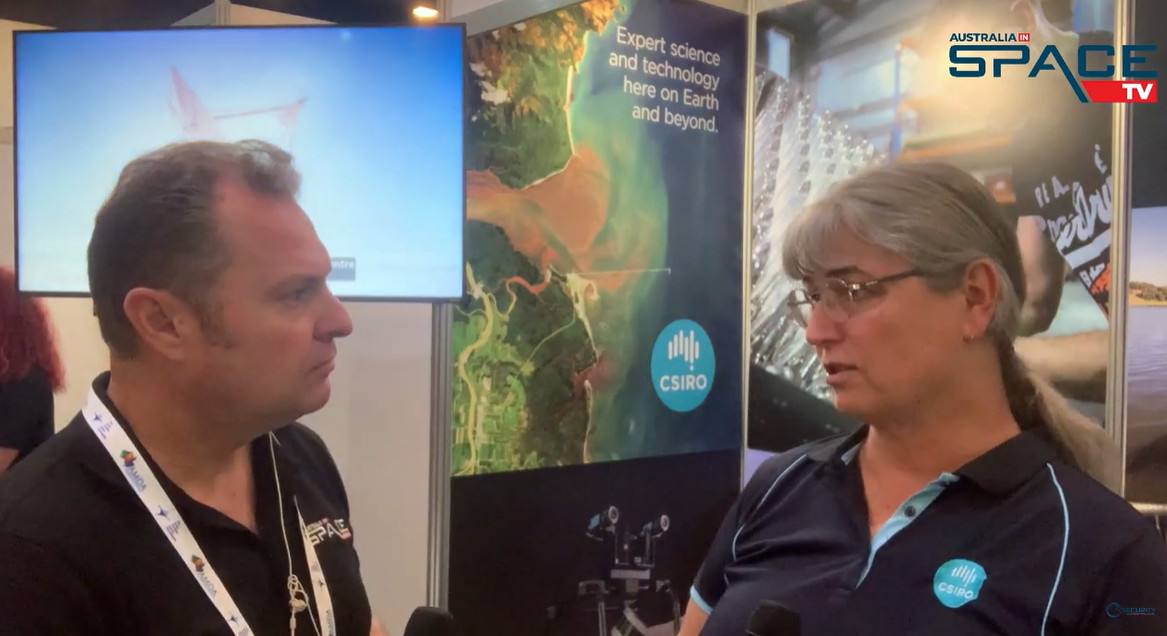 With the support of the Australian Space Agency, ESA has started work on a new 35-metre antenna at New Norcia and are aiming to complete it in early 2025. The new antenna, named NNO-3, will feature a receiver that will be cryogenically cooled to around -263 degrees Celsius. This icy temperature will provide extra sensitivity to support future space missions.
NNO-3 is joining two other dishes at the station, an existing 35-metre antenna along with a much smaller one. The addition will increase ESTRACK's capacity to support ESA's growing number of space missions. One mission is JUICE, which will explore Jupiter's icy moons – Ganymede, Europa and Calisto.
We spoke to Susie Jackson, Station Manager