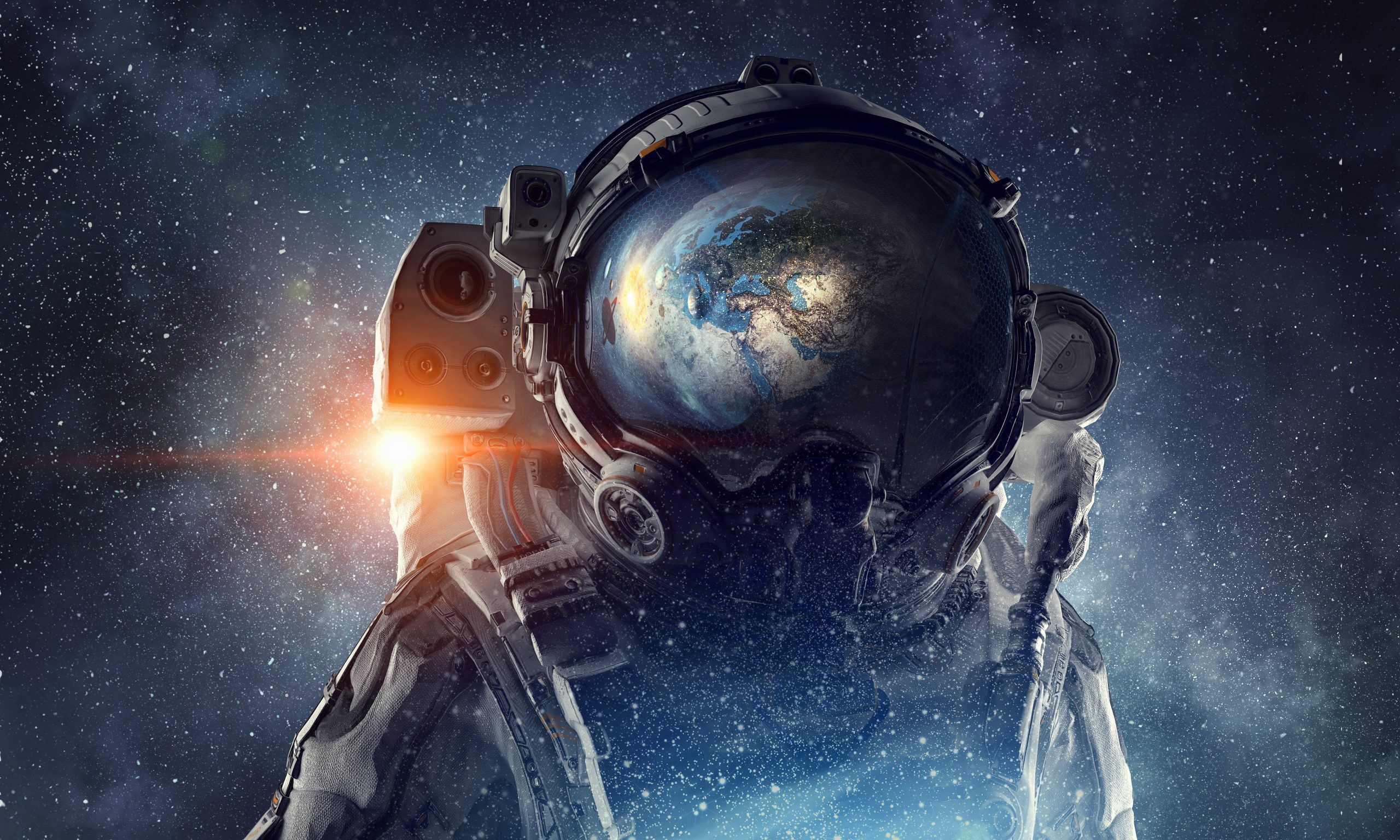 By Chris Cubbage, Executive Editor
Dust-off your space suit and prepare for lift-off for NEIGHBOURHOOD EARTH, an award-winning, multi-sensory, immersive space experience. After attracting millions of visitors around the world, Neighbourhood Earth has now landed in Sydney for its Australian premiere.
MySecurity Media attended the opening session for our Space & Defence channel and the ASITII Festival of Space.
Neighbourhood Earth combines cutting edge technology with the latest in science, to tell the story of space exploration like never before. Developed in conjunction with the U.S. Space & Rocket Center and NASA's George C. Marshall, audiences will be transported away far across the galaxy through a multi-sensory cinematic environment.
"Working with The US Space and Rocket Center and NASA's George C. Marshall Space Flight Center to first develop the exhibition was something of a dream come true for me. We discussed at length the astronauts training facility and reimagined the physical experience of space travel  —  minus the weightlessness — which is really how NEIGHBOURHOOD EARTH evolved," says Toto Creative founder and director, Declan McMonagle.
The event features a series of interactive elements and projections over an impressive 5,000 sqm build. The star of the show is the immersive, multisensory cinematic environment that allows guests to traverse the galaxy recreating scenes such as Mars sunsets, Venus lightning storms, the storied surface of planet Jupiter and, of course, Mother Earth.
Take a sneak peek from our visit,,,
In addition to the life-like interplanetary missions, museum-quality astronaut suits; replica spacecraft and high quality models inspire and inform audiences educating guests on space travels past and the achievements of some of our greatest explorations.
Register here for one of 50 free tickets to attend the ASITII Festival of Space special session at 5:00pm, Tuesday, December 7, 2021

Venue: ICC Sydney, Hall 7, 14 Darling Drive, Sydney
Website: neighbourhoodearth.com.au
Opens: From 19 November – 25 January
Opening Hours: From 9am – 8pm 7 days | sessions vary so check the website
Travel: Town Hall and Central Stations are a 10-minute walk to ICC Sydney