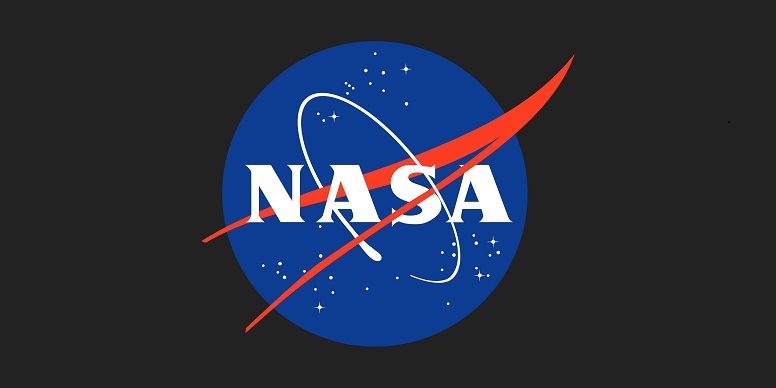 Written by staff writer.
NASA's administrator and deputy director are visiting Australia in a bid to re-energise the local space sector and the federal government's involvement in it.
On Thursday, March 23, Bill Nelson and Pam Melroy used a speech at the National Press Club in Canberra to reflect on Australia's space milestones and urged the country to continue the momentum.
Their visit comes as local space industry insiders have expressed concern about a lack of interest and funding in space from the current Australian Government, saying the country is missing out on opportunities and economic benefits.
The two speakers diplomatically avoided discussing dollars and cents at the Press Club event, instead forming a joint ticket and urging Australia to deepen its relationship with NASA. Melroy says the space agency has found that partnering with other countries with launch capabilities enhances NASA's resilience.
"We trade in so many ways," she said. "We must be partnered and do trade in the area of space. Space impacts every industry – agriculture, maritime, oil and gas, and mining. There has never been a demand for less bandwidth and less information."
Melroy also said she was delighted to see the formation of the Australia Space Agency in 2018, saying that before that, Australia had no "front door" with NASA. "The formation of the space agency was critical for us," she said. "Australia has been a great partner in the past. But in the last five years, we've seen extraordinary strides."
"I'd really also like to emphasise the point about partnerships. As we go out into the solar system, it's critically important that we engage with our long-standing partners, such as Australia. But together with Australia, we can reach all our partners around the world, we can reach into the Asia-Pacific region where Australia is so influential, to help bring the capacity that space brings and share the wealth – that's an extremely important part that Australia can play," said Melroy.
The duo ticked off a roll call of recent space events that included Australian involvement, including 2022's rocket launches from Equatorial Launch Australia's Arnhem Space Centre. It was the first time NASA had launched commercial rockets outside the United States. Melroy also referenced Australia's involvement in Artemis and the Trailblazer program, which she called an investment in the future.
Nelson drew on his two decades of experience as a US Senator to reflect on the geopolitical implications of Australia stepping up its involvement (or not) in the space sector. He said there has never been a better time for Australia to deepen its involvement with space and NASA. "In the aftermath of the AUKUS agreement, Australia will have additional new technologies and a new highly educated and technological workforce. Why not have the parallel development of a space economy?"
Nelson also expressed a keen interest in sending an Australian astronaut into space. "I appreciate how Australia has been a partner with the US over so many threats and so many other challenges, including the challenges that we see today by others who are our competitors in the Indo-Pacific," he said. "It is all the more reason that I would like to see an Australian train and fly with us."