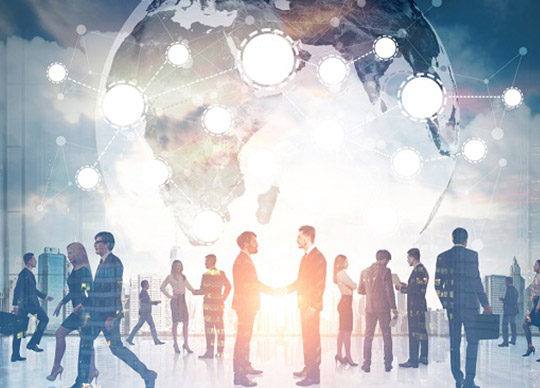 NASA has awarded a contract to the University of Colorado Boulder, for the management and operations of the Snow and Ice Distributed Active Archive Center, part of NASA's Earth Observing System Data and Information System.
The total potential value of this cost-no-fee completion contract is $68,179,012. The initial base period begins on Saturday, April 1, and runs through March 31, 2024. The contract includes up to four additional one-year options, which, if all exercised, would extend the period of performance through May 31, 2028.
The National Snow and Ice Data Center (NSIDC) is responsible for the continued operation of the archive center to perform user services; product generation; data and information management; archival and distribution; and related science support activities. The work will be performed primarily at NSIDC in Boulder, Colorado.