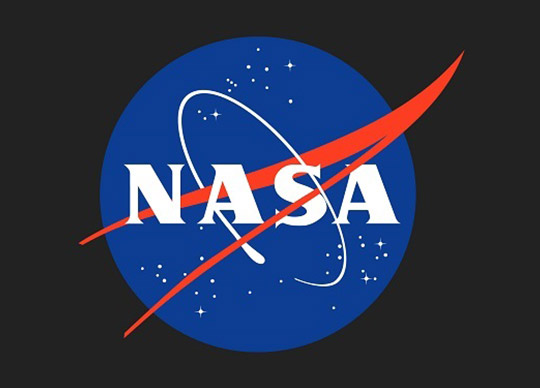 NASA has announced it has awarded contracts to Air Products and Chemicals Inc. of Allentown, Pennsylvania, and Linde Inc. of Danbury, Connecticut, to supply up to approximately 15 million pounds of liquid hydrogen for use at facilities across the agency.
The indefinite delivery requirements contracts include multiple firm-fixed price delivery orders with maximum values of approximately $57.3 million for Air Products and Chemicals and approximately $29.1 million for Linde. Each contract begins Dec. 1 and consists of a two-year base period followed by an option period that, if exercised, would extend the contract to Nov. 30, 2025.
Under these contracts, Air Products and Chemicals will supply up to about 13.1 million pounds of liquid hydrogen to NASA's Marshall Space Flight Center in Huntsville, Alabama, and Stennis Space Center in Bay St. Louis, Mississippi, while Linde will deliver up to approximately 1.89 million pounds of the commodity to the agency's Glenn Research Center in Cleveland and Armstrong Test Facility in Sandusky, Ohio, as well as NASA's Kennedy Space Center (including Cape Canaveral Space Force Station) in Florida.
NASA uses liquid hydrogen, combined with liquid oxygen, as fuel in cryogenic rocket engines, and the commodity's unique properties support the development of aeronautics.