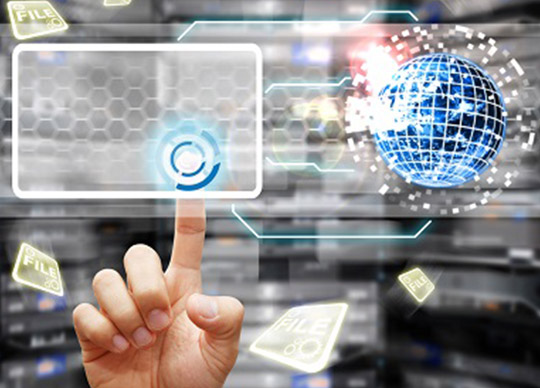 NASA has selected PCI Productions (PCIP), LLC, of Huntsville, Alabama, to provide technical and administrative services in support of directorates, programs, and offices at NASA Armstrong Flight Research Center in Edwards, California, and NASA Ames Research Center in Mountain View, California.
The five-year Indefinite Delivery Indefinite Quantity (IDIQ) contract has a base period that covers services from Sept. 1 through Aug. 31, 2024, and a maximum potential value of $50 million. The indefinite-delivery/indefinite-quantity contract includes four, one-year options that could extend the contract through Aug. 31, 2028.
The IDIQ contractor performs functions and support for Technical Publications Office, research library, reproduction center, strategic communications, Internal Controls and Management Systems, administrative support, and business systems support for NASA's Mission Support Directorate at Armstrong and Ames.
Major subcontractors include, Media Fusion LLC and Alutiiq Career Ventures, both of Huntsville.