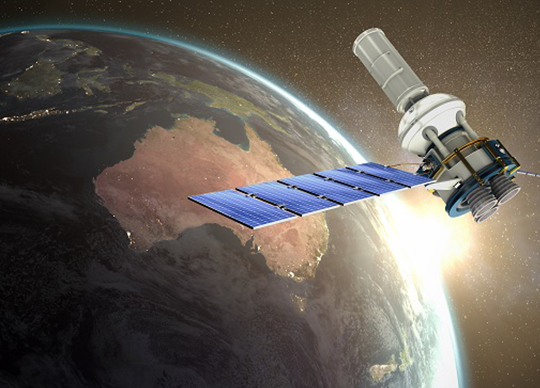 Neumann Space and Gilmour Space Technologies have announced they will collaborate to work on developing a more powerful version of the Neumann Drive suitable for use by the international SmallSat market.
The development of this new space product is a key focus for Neumann Space within the Australian Space Manufacturing Network (ASMN) whose co-funding under the Modern Manufacturing Initiative (MMI) Collaboration stream was announced last month.
Neumann Space's propulsion system, the Neumann Drive, uses solid metallic propellant and is today available in a format suitable for satellites weighing less than 50kg with the ability to be clustered for larger satellites.
As part of the ASMN project, the two Australian space companies will work together to ensure product compatibility for satellites up to 500kg, enabling the broader satellite industry to gain access to technology that delivers superior mobility in space.
Gilmour Space will provide satellite analogues for testing at the ASMN, which will allow Neumann Space to scale up their system and create a new Australian capability for manoeuvring SmallSats on- orbit.
Neumann Space's CEO, Herve Astier said "As a member of the ASMN we are very pleased to participate in a project that sees the private and public sector come together to advance the development and commercialisation of leading sovereign space technologies with a global market."
"Access to Gilmour Space Technologies' satellite interfaces and their talented team are both integral to supporting the successful product design, integration and testing of a more powerful Neumann Drive. This is an important milestone for Neumann Space in the commercialisation of our technology, and the expansion of our business into new markets.
Gilmour Space's CEO, Adam Gilmour said "Neumann Space is an Australian company that's making inroads into the global small satellite market with their patented technology, and we're excited to be working with them in the ASMN. It's commercial-focused collaborations like this that will help to boost Australia's sovereign space capability."
Neumann Space launched its first propulsion system into space in June of this year and has a series of in-orbit demonstrations planned for 2023 and 2024.