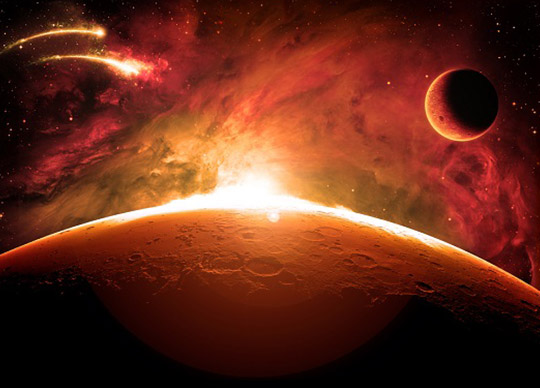 Recipients of the Demonstrator Mission grant have been announced.
The opportunity provides funding to Australian industry and research institutions focusing on Phases C to F mission development activities for current and existing space projects.
Grants are open to Australian businesses and publicly funded research organisations, and range from $750,000 to $10,000,000 for space projects. Grant amount will be up to 75% of eligible project expenditure.
The $150 million Australian Moon to Mars initiative (the initiative) supports Australian businesses and researchers to join NASA's inspirational endeavour to go forward to the Moon and then go on to Mars. Investment focuses in Australia over a five-year period, commencing in 2020-21.
The initiative forms an important element of the Advancing Space: Australian Civil Space Strategy 2019-2028. It primarily addresses the National and International pillars to:
open doors for Australian businesses and researchers to access international space supply chains
create jobs in Australia and support the growth of industries across the economy through the development and application of space technologies.
Through this, Australian organisations will join with NASA and other international partners to bring Australian capabilities to space, the Moon, Mars and beyond.
The objectives of the program are:
support Australia's ambitions to join NASA's endeavour to go forward to the Moon and then go on to Mars
accelerate the growth of the Australian space industry
build Australian space capability and capacity
lift Australian involvement in national and international supply chains
inspire the Australian public.
The intended outcomes of the program are:
Australian involvement in international space programs and missions that support Moon to Mars activities
increased growth of Australian space businesses
an increase in Australia's space capability
increased exports
increased access to national and international supply chains
strengthened relationships between international agencies and the Australian Space Agency
increased employment in STEM related and highly skilled fields
increased community engagement in space activities.
Below is the list of applicants that have been offered funding under the Moon to Mars Initiative Demonstrator Mission Grants.