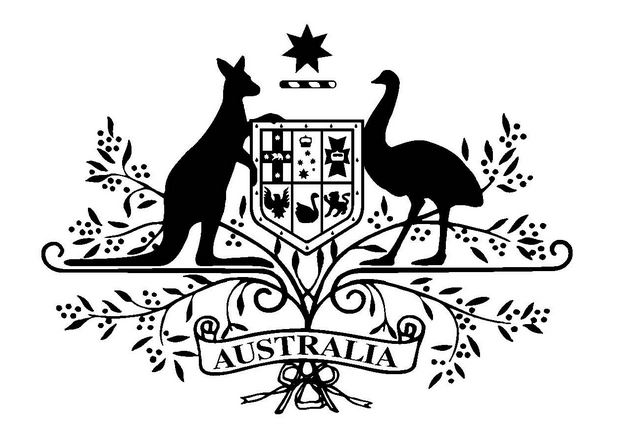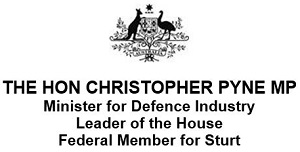 Minister for Defence Industry, the Hon Christopher Pyne MP, has announced a major milestone in the Short Range Ground Based Air Defence project.
Minister Pyne said a $12.1 million contract has been signed with Raytheon Australia for the first stage of the project, which is worth up to $2 billion.
"This will include Risk Mitigation Activities to inform the final system configuration, which will create up to 10 new jobs," said Minister Pyne.
"The year-long Risk Mitigation Activity will examine the system's use in an Australian context."
"It's a significant project and the work will ensure we make the right decisions to protect our troops."
"The Government has committed to the highly successful National Advanced Surface to Air Missile System (NASAMS), which will be adapted to Australian requirements."
"Importantly, this work will investigate potential capability enhancements to inform the NASAMS's final system configuration, including integration with existing Australian Defence Force equipment."
"This will include integration testing with CEA Technologies' phased array radar system and Thales Australia's Hawkei and Bushmaster protected mobility vehicles."
"The Short Range Ground Based Air Defence system will provide the inner most layer of Australia's enhanced integrated air and missile defence capability, operated by Army's 16th Air Land Regiment."
Raytheon will also hold workshops around Australia later this year to engage with Australian industry about supply chain opportunities.
Defence will use Raytheon's work to complete a detailed analysis prior to returning to Government for final consideration in 2019.