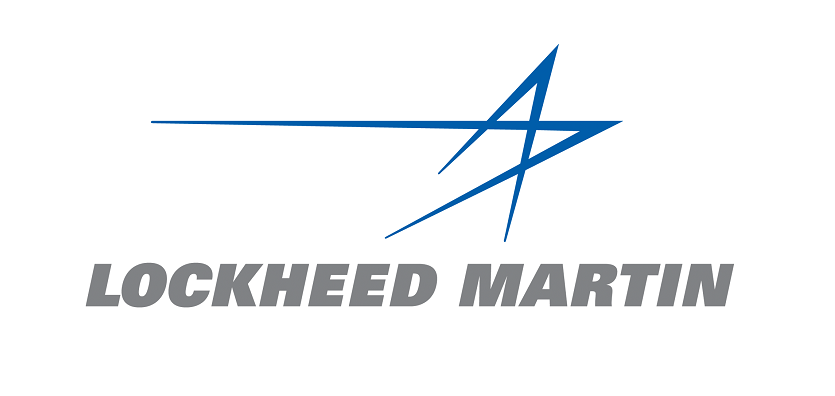 Lockheed Martin has welcomed the Australian Government's Budget announcement to establish and provide seed funding of $41 million for the National Space Agency.
Lockheed Martin also wants to acknowledge the significant leadership and drive of Dr. Megan Clark AC as the head of the expert reference group which conducted the Space Industry Capability Review, which in turn informed the Government's decision to form the agency.
Responding to the announcement, Vince Di Pietro AM, Chief Executive, Lockheed Martin Australia, said the company had been an active supporter of, and contributor to the Review.
"Lockheed Martin is proud to have had a long-term presence in Australia's space industry, and we foresee a close working relationship with the new National Space Agency," he said.
Dr Clark gave the keynote address at Lockheed Martin's Securing Australia's Space Industry Forum, which saw government, industry and academic leaders in the space industry gather to discuss the challenges and opportunities facing the industry and the role of a National Space Agency.
Mr Di Pietro said Lockheed Martin's leadership in the conversations with key space sector stakeholders underscored an ongoing commitment to Australia's space industry.
"We remain committed to growing further partnerships across government, industry and academia to build Australia's space capabilities, and this includes building the workforce of the future through our investments in STEM-focused initiatives."
Rod Drury, Managing Director – Australia and New Zealand, Lockheed Martin Space, also welcomed the Budget initiative, including the investment in satellite technology and focus on improving GPS technology.
"The Satellite Based Augmentation System (SBAS) testbed that we are collaborating on with partners including Geoscience Australia will give much greater accuracy that will improve safety, productivity, efficiency and innovation in a range of Australian industries," he said.
"We are seeing the benefits of enhanced precision and safety-of-life navigation in the agriculture, aviation, construction, maritime, mining, rail, road, spatial and utilities sectors.
"Lockheed Martin has significant experience with space-based navigation systems and we look forward to continuing to work with our industry and research partners to help the new Agency further develop Australia's space capability," Drury said.
About Lockheed Martin Australia
Headquartered in Canberra, Lockheed Martin Australia is a wholly-owned subsidiary of Lockheed Martin Corporation. The company employs more than 800 people in Australia working on a wide range of major programs spanning the aerospace, defence and civil sectors.