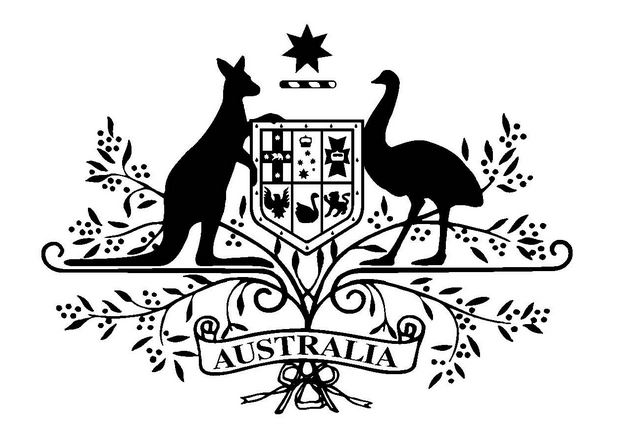 The Minister for Defence Industry, the Hon Christopher Pyne MP, has welcomed Lockheed Martin investing AUD $13million over the next three years in a new research and development centre in Australia to complement its centres based in the United States.
The Science Technology Engineering Leadership and Research Laboratory (STELaR Lab) will be the first multi-disciplinary facility to be established by Lockheed Martin outside of the United States.
"I welcome the opportunities that the Lockheed Martin's STELaR Lab will deliver for Australian industry, particularly in providing opportunities in advancing cutting-edge technologies", Mr Pyne said.
"This will be the first centre of its type outside the US and will provide collaborative research opportunities with the Defence Science and Technology Group in the Australian Department of Defence, as well as universities and innovative small-and-medium enterprises".
"The 2016 Defence Industry Policy Statement outlined Government's commitment to building and harnessing the innovation potential of Australia's defence industry, and outlined a series of initiatives to support this."
"Later this year, the Turnbull Government will launch the new Defence Innovation Hub, which brings together existing Defence innovation programs to deliver a streamlined and agile approach to innovation.
"Together with the Next Generation Technology Fund, Government is investing more than $1.3 billion over the decade to build the innovation capabilities of Australian industry, academia and research institutions and to deliver innovative solutions for Defence capability."
The Centre will have the ability to assess and test new technologies in areas such as hypersonics, autonomy, robotics and command, control, computer, communications, intelligence, surveillance and reconnaissance.