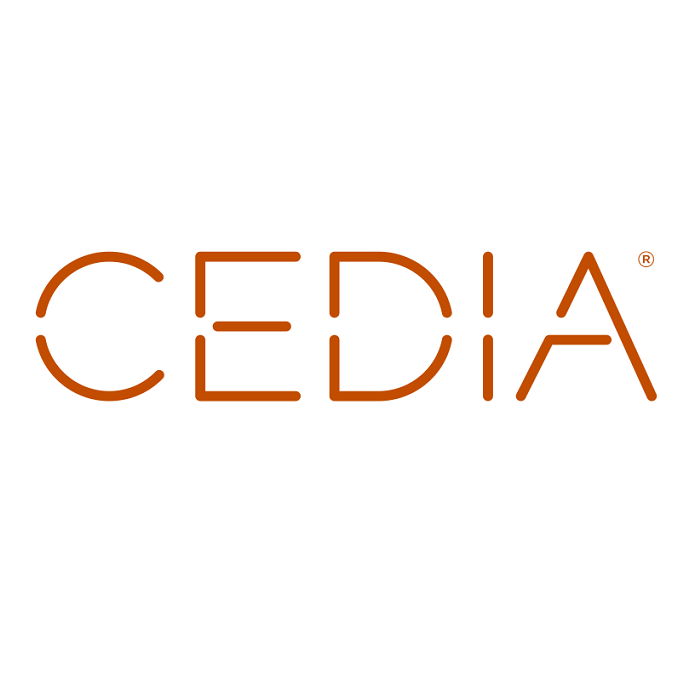 CEDIA has announced that Lauren Tuckwell will join the team as a Regional Development Consultant for Australia and New Zealand. In this role Lauren will lead CEDIA's activities in the region, helping define and implement the strategy for the Australian and New Zealand markets.
"We are pleased to be able to offer additional support to our membership in this region," said Vin Bruno, CEDIA CEO. "Lauren brings excellent experience to the table having worked for CEDIA in Australia from 2006 to 2013. We look forward to continuing to foster the growth of CEDIA membership and programs in this market."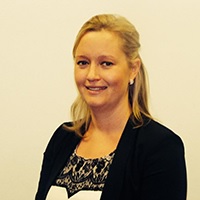 Tuckwell adds, "I am very excited to join the CEDIA Global Development team to be a part of growing CEDIA in Australia and New Zealand Our industry professionals need education and training along with the support and sense of community that comes with being part of an industry association and that is what CEDIA delivers."
Prior to joining CEDIA in 2006, Lauren worked for Info Salons, an event registration and show data management company. Over her career Lauren has been a part of 11 trade shows providing her an opportunity to develop long term relationships with the CEDIA members, speakers, trainers, exhibitors and sponsors.
About CEDIA
|CEDIA is the international trade association and central touch point for 3,700 member companies who design, manufacture, and install technology for the home. CEDIA is committed to helping members at every level set a pathway to prosperity by offering industry-leading education, training, and certification; delivering market intelligence through proprietary research; providing opportunities to foster community within the channel, and cultivating awareness with industry partners and consumers. CEDIA founded the largest annual residential technology show, now in its 27th year, and co-owns Integrated Systems Europe, the world's largest AV and systems integration exhibition. CEDIA members deliver technology solutions that allow people to have their best moments in life from the comfort of their own home. Life Lived Best at Home. To learn more about CEDIA, visit www.cedia.net.