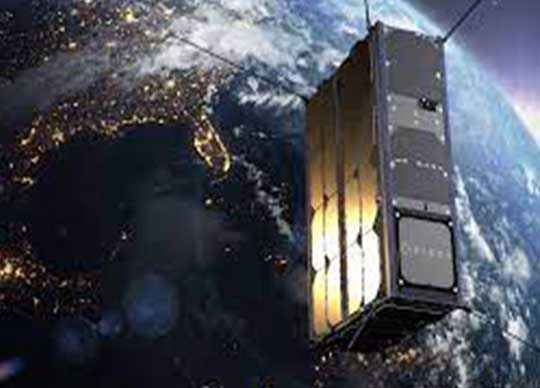 Kleos Space has secured A$12.6 million from new and existing institutional and sophisticated investors in Australia and the USA via a Placement of approximately 14.8 million CDIs over Kleos ordinary shares at $0.85 per CDI. The company went into a trading holt last week as it finalised the placement.
The 14,823,529 CDIs will rank equally with existing ordinary CDIs of the Company and will be issued under the Company's issuing capacity in accordance with ASX Listing Rule 7.1A. Settlement is expected to occur by 10 September 2021, with allotment expected to occur on 15 September 2021. The 8,894,118 Options will be issued under ASX Listing Rule 7.1.
The Placement proceeds will be used to fund the launch of future satellite clusters and to scale Kleos' data-as-a-service offering.
Commenting on the Placement, Kleos CEO Andy Bowyer said, "I am extremely pleased to welcome new high-calibre institutional investors Perennial and Thorney to the register. The strong support we have received from new and current investors reflects Kleos' significant technical and commercial progress that is accelerating rapidly."
Last month, MySecurity Media spoke with Mr Bowyer on their Q2 financial year activities, available here