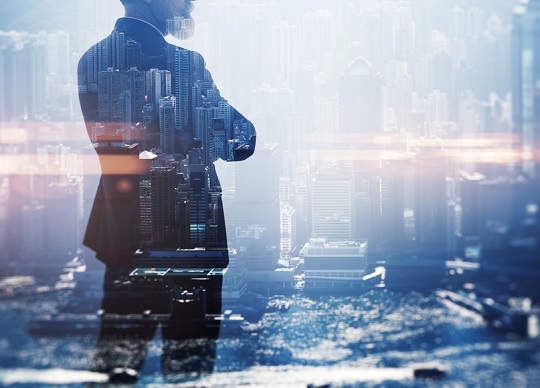 Kleos Space S.A has announced that Chair Air Commodore Pete Round has notified the Board of his intention to step down from his Board role within the next 12 months, after overseeing the transition to an independent Chair.
The Board and Pete determined that with the business in a strong position and entering a commercial revenue phase, the time was right to commence the search for a new independent Non-Executive Director and Chair to enhance the corporate governance structures of the Company through its next growth phase. Pete will oversee this transition, which aligns with Kleos' broader strategy of continual improvement and enhancement of its governance and regulatory regime, including moving towards a majority independent Board.
Pete will remain as Chair until the appointment of a candidate exhibiting the requisite skills and experience, and then work with the Board and his successor to ensure an orderly and seamless transition.
Once his successor is appointed, Pete will step down from the Board, but remain with Kleos in an operational capacity, as Senior Government Liaison and Military Advisor.
Kleos Space CEO Andy Bowyer said, "On behalf of the entire team at Kleos, I would like to acknowledge Pete's significant contribution to the growth of the business over the past three years. His transition from the Board to an operational role enables the Company's Board to focus on governance and regulatory compliance, whilst maintaining the continuity of great work Pete has been undertaking within the government sector.
"Pete's first-hand military experience as a senior military officer and his internationally renowned strategic defence expertise within the US, EU and NATO, is a 'must have' for Kleos as we grow our government customer base.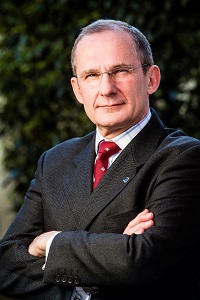 Pete Round said, "I have been involved in the business from a very early stage, I have relished the opportunity to have been a part of Kleos' journey towards commercialisation and to witness how far we have come. With the Company approaching commercialisation, an excellent global executive team in place, and an exciting product offering that will deliver improved situational awareness, I believe the time is now right for me to hand the baton over to a new independent Chair to lead the company into its next stage of governance enhancement. I also look forward to the opportunity to continue to engage governments and international organisations in the Kleos journey by offering extra capability to some and previously unreachable capabilities to others".