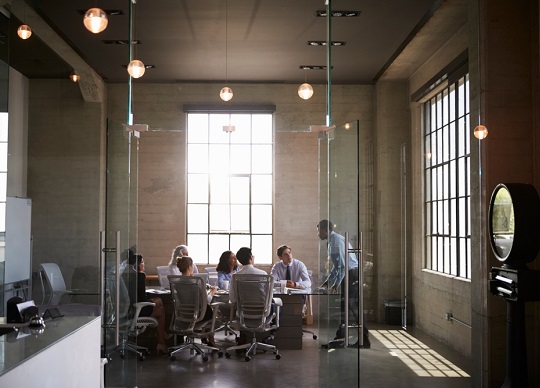 Kleos Space has appointed New York based James A. Quella, veteran business leader and a Senior Advisor to Blackstone, to its Advisory Board.
Mr Quella has recently acquired equity in Kleos and holds approximately 2.5% of total issued capital.
Commenting on the appointment, Kleos CEO Andy Bowyer said, "It is an incredible honour to have James involved in the Company. We look forward to working with and learning from him to further grow our public market experience, as well as leveraging his experiences growing data subscription and sales businesses to capitalise on the revenue opportunities for our data products."
Mr Quella said, "I look forward to working with Kleos Space to build on a strong foundation of growth as the Company expands in the U.S. and continues to add critical capabilities to its data-as-a-service offering."
Mr Quella earned an MBA from the University of Chicago, Booth Graduate School of Business with Dean's Honours. He currently holds the following positions external to Kleos:
Independent Director at Dun & Bradstreet Holdings, Inc.
Independent Director of CC Neuberger Principal Holdings II
Senior Advisor to CC Capital.