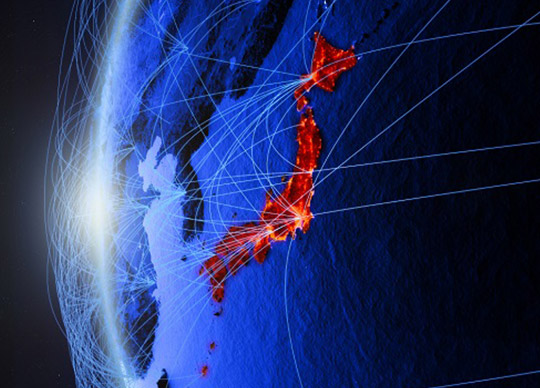 The Cabinet Office, Government of Japan has announced it will play host to S-Booster, with applications now open to the space business contest.
S-Booster organisers say they are accepting applications from ventures, individuals, and businesses based in Asia-Oceania that aim to commercialize their business ideas within or in collaboration with the space industry.
Entrants with excellent ideas will receive mentorship from experts, and finalists will receive opportunities to network with investors and relevant companies.
Finalists will also have the chance to compete for a cash prize of 10 million yen to put toward commercialising their business idea when presenting during the Final Round.
Eligibility:
Individuals or teams in Asia-Oceania region may apply for this contest(*1).
*1) Ideas that have already received funding from an institutional investor are not eligible. (Ideas funded by an angel investor are eligible).
Application Deadline:
June 12(Mon.) 18:00(AEST)
Themes:
Space-related business ideas(*2)

Business ideas based on the themes proposed by sponsors
*2) Applicants must include collaboration with Japan.(*3)
*3) For details, visit the website. https://s-booster.jp/en/2023
Example of "collaboration with Japan:
Collaboration with Japanese companies, organizations, etc.

Using Japanese space equipment and space systems, such us QZSS (Quasi-Zenith Satellite System(*4) or Japanese satellite positioning system), Tellus (satellite data platform of Japan(*5)), launch vehicles, satellites, services, etc.