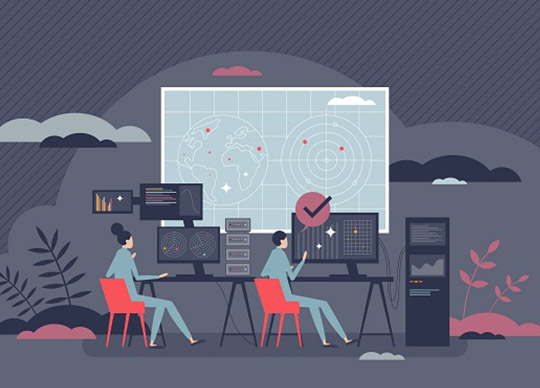 Space operations are vital to advancing the security, economic prosperity, and scientific knowledge of the Nation.
However, cyber-related threats to space assets and their supporting infrastructure pose increasing risks to the economic promise of emerging markets in space.
NIST Interagency Report (IR) 8270, Introduction to Cybersecurity for Commercial Satellite Operations, presents a specific method for applying the Cybersecurity Framework (CSF) to commercial space business and describes an abstract set of cybersecurity outcomes, requirements, and suggested controls.
This report is part of a larger series of NIST products that apply the CSF to space operations and services.