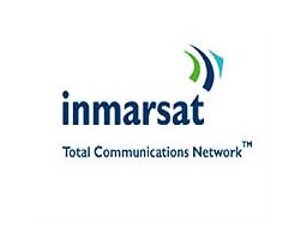 Globally available GX services on course to start before the end of 2015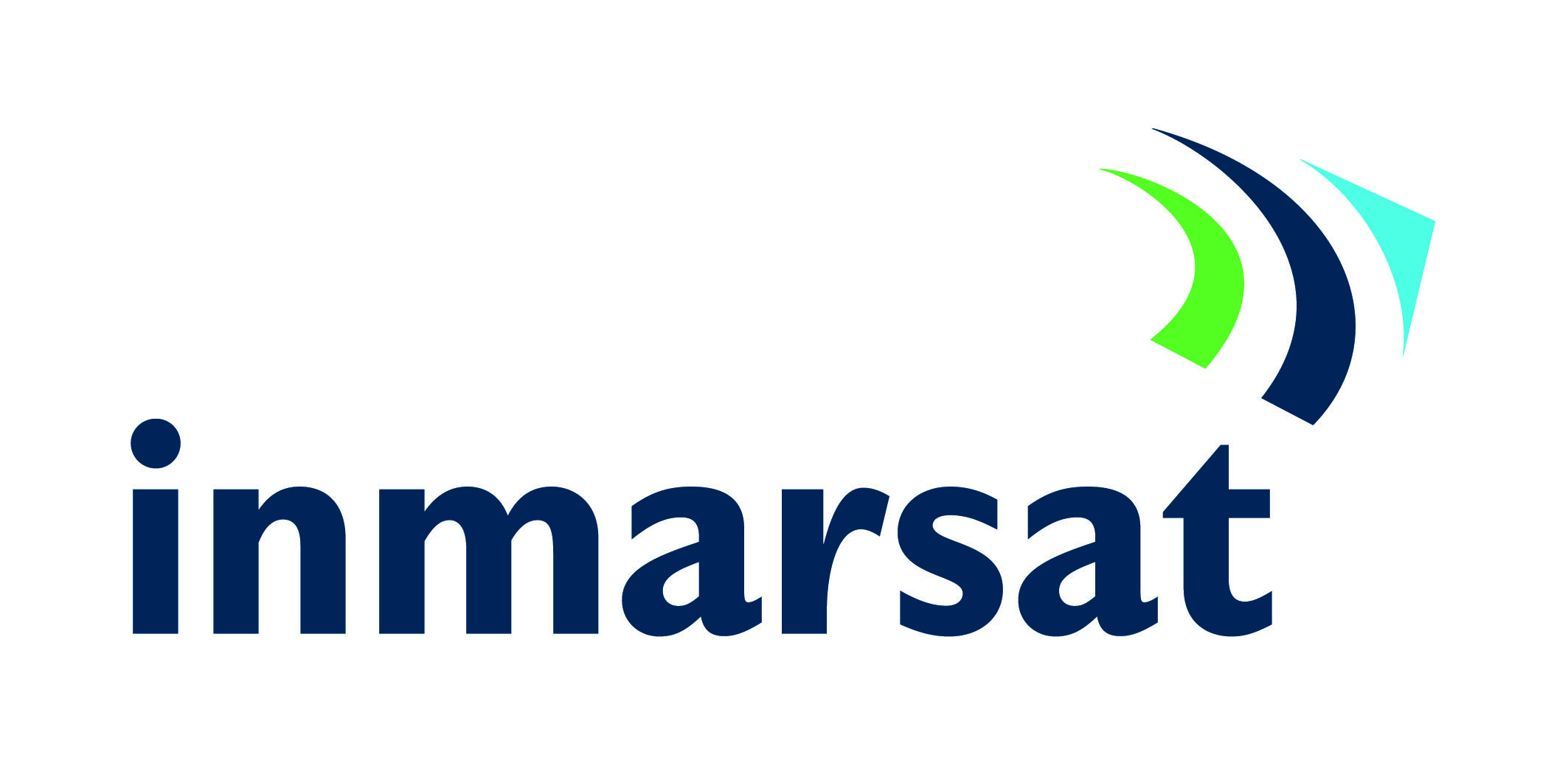 Inmarsat has confirmed the successful launch of its third satellite in the transformational Global Xpress (GX) constellation. Inmarsat-5 F3 (I-5 F3), which was launched from the Baikonur Cosmodrome in Kazakhstan at 12.44pm (BST), entered orbit this morning at 04.15 am (BST) following a 15 hour and 31 minute mission.
Over the coming weeks, the Inmarsat Operations Team will raise I-5 F3 to its final orbit, deploy its solar arrays and reflectors, and undertake payload testing. At the end of these procedures, I-5 F3 will be ready to join the first two GX satellites, which are already in orbit and operating successfully, to create the first, globally available, high-speed mobile broadband network delivered by a single operator.
Rupert Pearce, CEO of Inmarsat, said: "We have been working towards this day ever since we announced plans to create the Global Xpress constellation in 2010. I am delighted that we now have three Global Xpress satellites in orbit, enabling us to provide global GX services by the end of the year.
"This is a significant milestone for Inmarsat; one that will offer major growth opportunities and promises to change the face of our industry.
"Global Xpress will deliver broadband speeds that are an order of magnitude faster than our fourth generation (I-4) constellation, to customers on the move on land, at sea and in the air, globally.  As such, the GX fleet will offer a host of new opportunities for both our existing and new customers to significantly enhance their connectivity capabilities and to deploy bandwidth-hungry applications and solutions efficiently and effectively, even in the remotest and most inaccessible parts of the world. Global Xpress is, therefore, an important enabler for continued growth in global mobile broadband – it is the 'Internet of Everywhere'.
"I would like to thank our dedicated team of engineers for their outstanding work in making Global Xpress a reality in just five years.  It is an amazing achievement to design, manufacture and successfully launch three advanced communication satellites in such a short time. I would also like to extend my thanks to our satellite manufacturing partner Boeing and our launch partners ILS and Khrunichev for delivering a successful outcome today."
The first Global Xpress satellite – Inmarsat-5 F1 – was launched in December 2013 and entered commercial service in July 2014, covering Europe, the Middle East, Africa and Asia. This was followed by the launch of Inmarsat-5 F2 on 1st February 2015, which covers the Americas and the Atlantic Ocean and entered commercial service this month (August).
About Inmarsat
Inmarsat plc is the leading provider of global mobile satellite communications services. Since 1979, Inmarsat has been providing reliable voice and high-speed data communications to governments, enterprises and other organizations, with a range of services that can be used on land, at sea or in the air. Inmarsat employs around 1,600 staff in more than 60 locations around the world, with a presence in the major ports and centres of commerce on every continent. Inmarsat is listed on the London Stock Exchange. For more information, please visit http://www.inmarsat.com/